Subway
Open Now 12:00 am - 11:59 pm
Sunday

12:00 am - 11:59 pm

Monday

12:00 am - 11:59 pm

Tuesday

12:00 am - 11:59 pm

Wednesday

12:00 am - 11:59 pm

Thursday

12:00 am - 11:59 pm

Friday

12:00 am - 11:59 pm

Saturday

12:00 am - 11:59 pm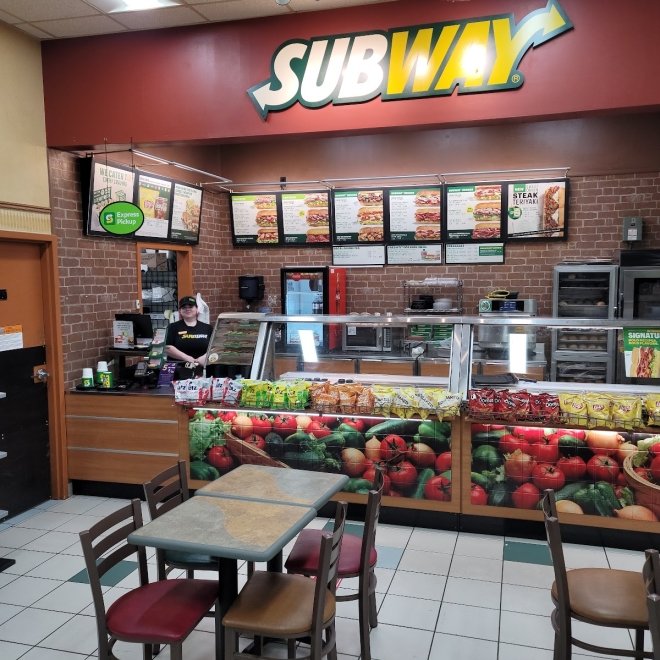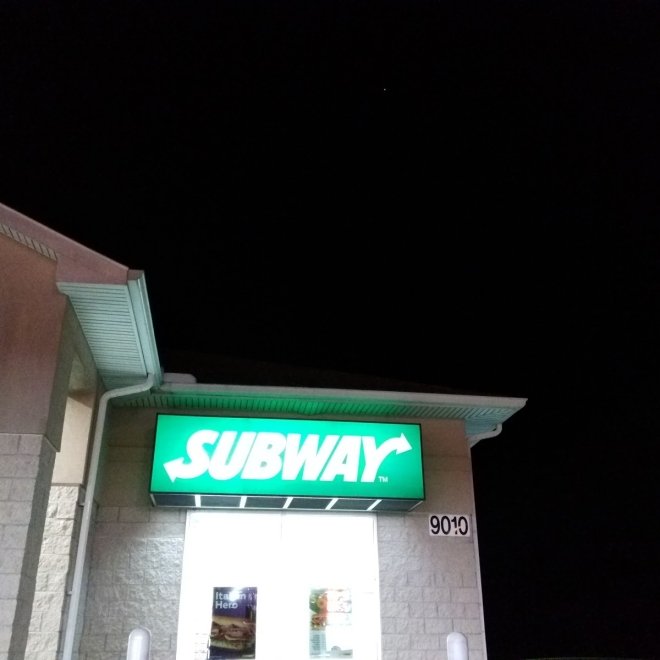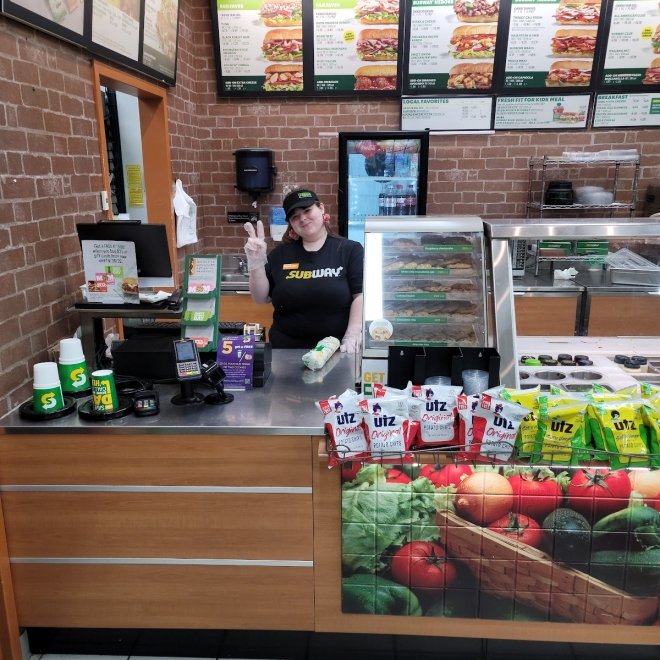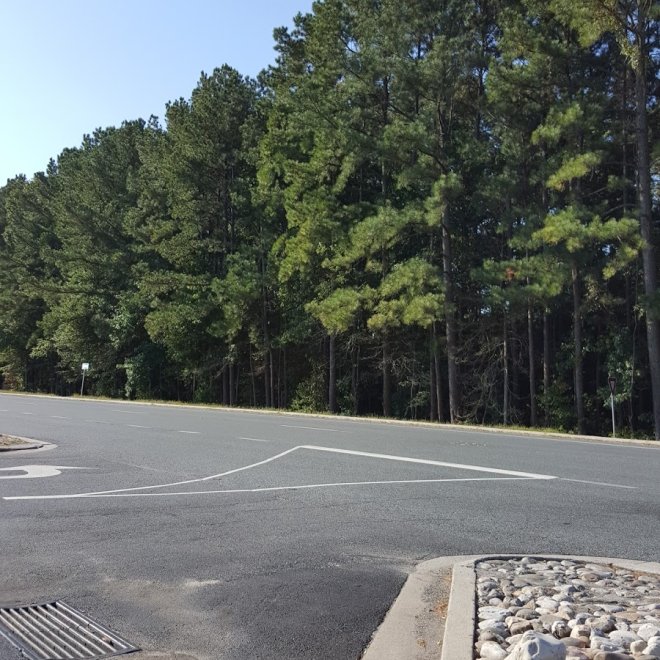 Recent Reviews
TripAdvisor Traveler Rating
3
Subway
6
#2 of 2 Places to Eat in Westover
mask required????
Went by Subway a couple of times today , no customers either time, decided to buy a couple of footlongs to just help them out. There is usually a man there has been managing the place for years...
john h
2020-07-11 12:50:50
Subway
Average subway
Staff are usually polite and professional. Food is at proper temperature and fresh. The subway is inside a Goose Creek so you have other items that can be pick up while getting your sub. Place is...
525davei
2021-05-08 07:30:51
Subway
Getting better
Live only 3 miles from this subway so I patronize periodically. There for a while they were okay and lacked customer service. However, today they customer service was spot on. The young lady making...
525davei
2022-06-07 11:52:48
Subway