Tangier Island Cruises
Cruise to Tangier Island, Virginia from the Thomas Dock at 10th Street in Crisfield. The boat departs at 12:30 pm. The cruise begins May 15th and run daily through October 15th, weather permitting. The boat is available for charter excursions, outside of their regular schedule, to groups of 25 or more. Note: bicycles are allowed for an additional fee, but no kayaks are allowed on board.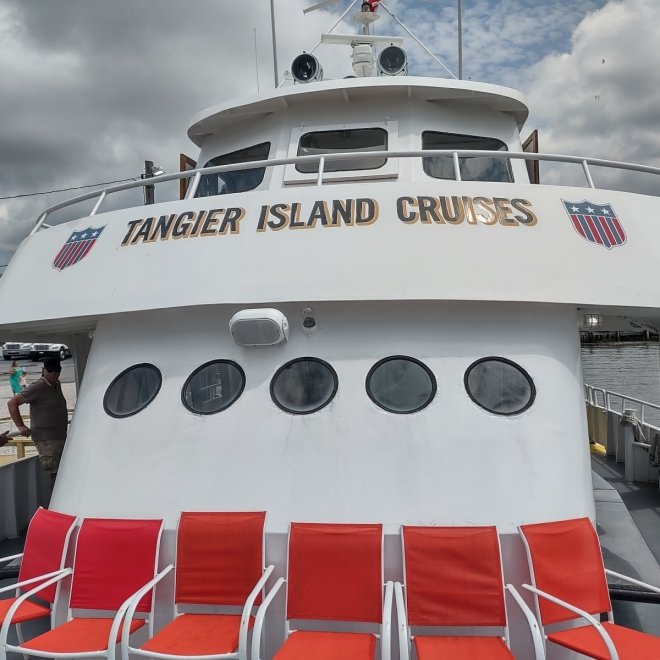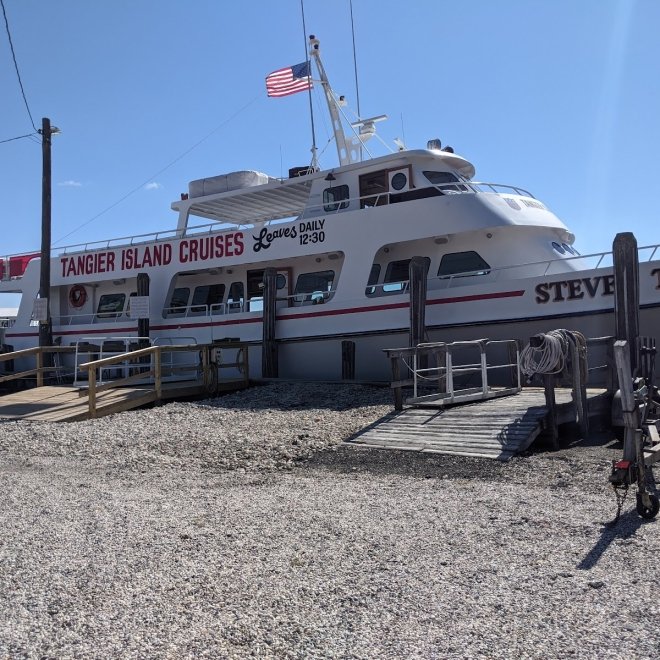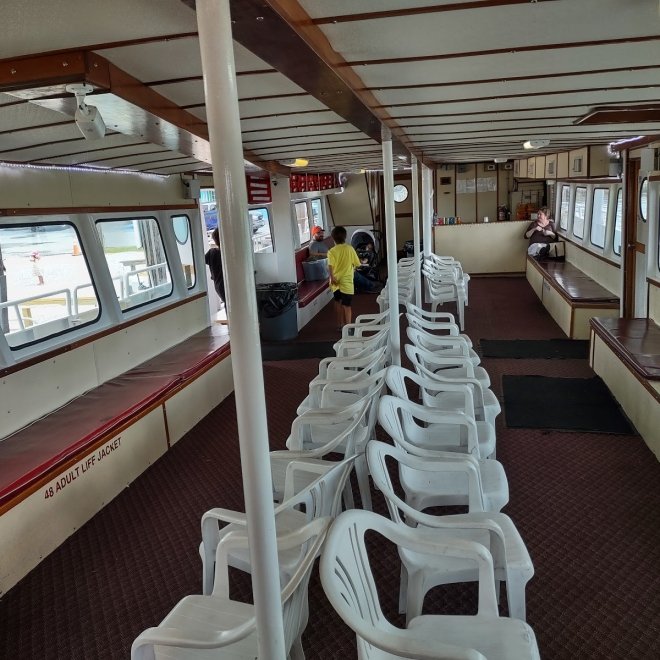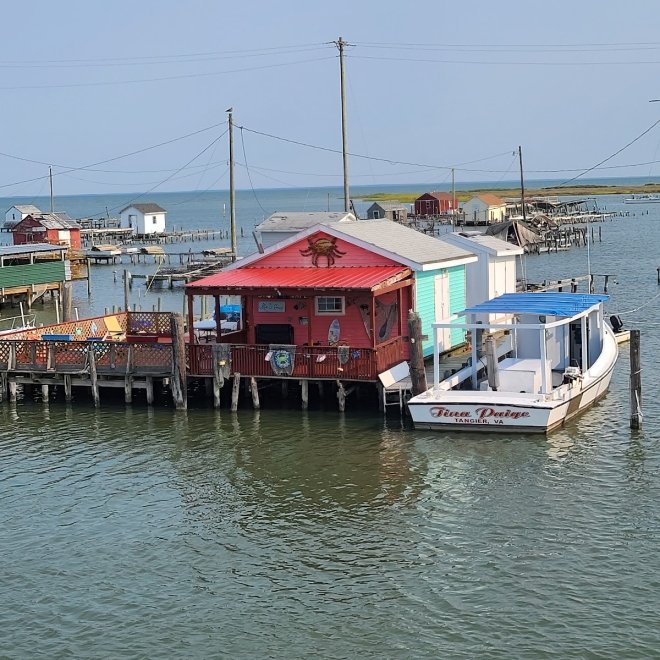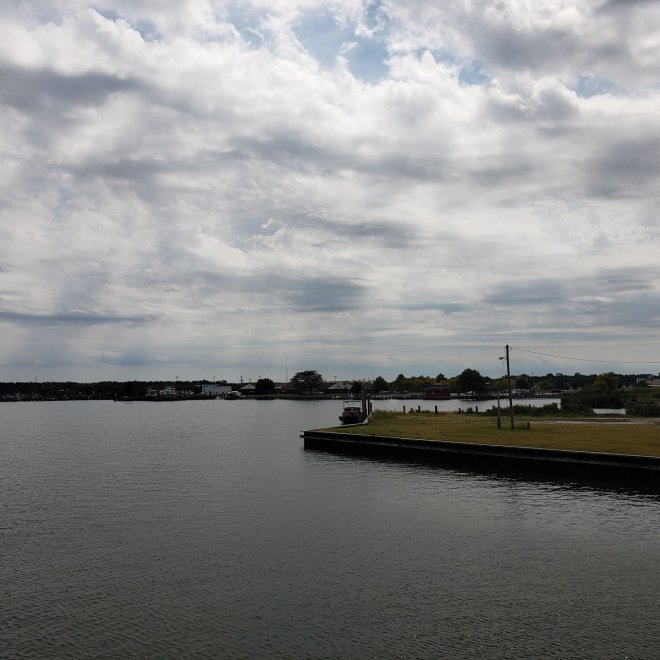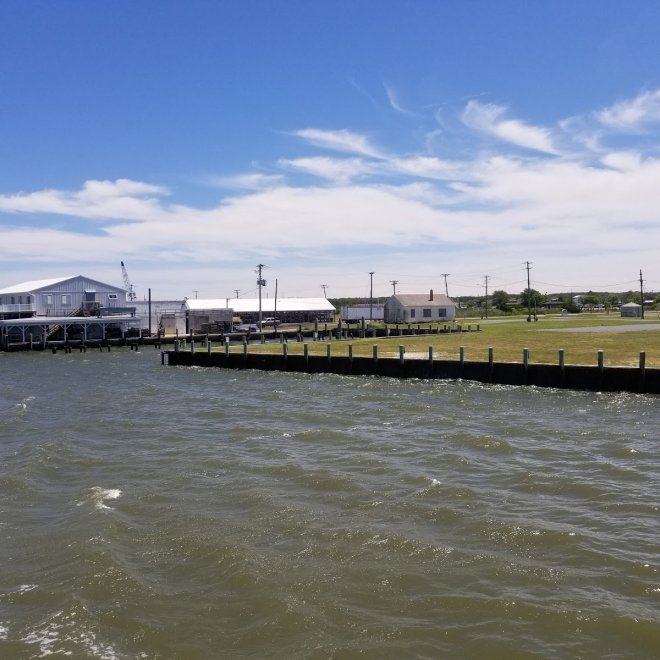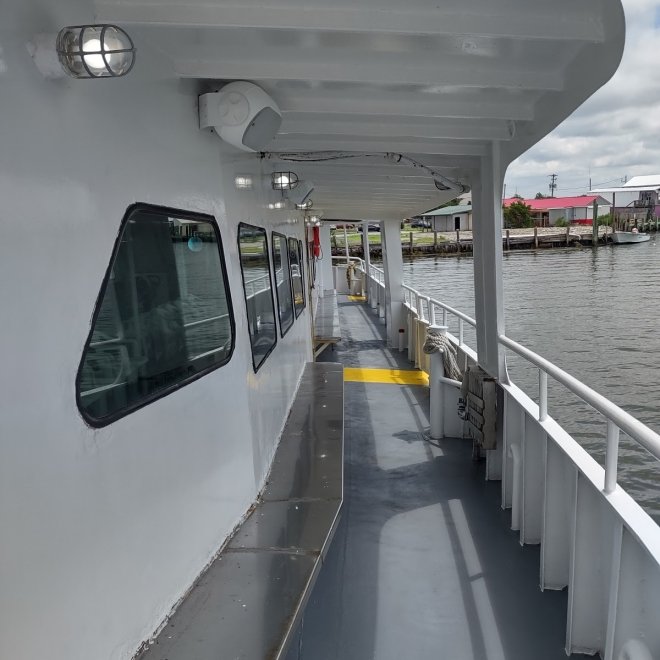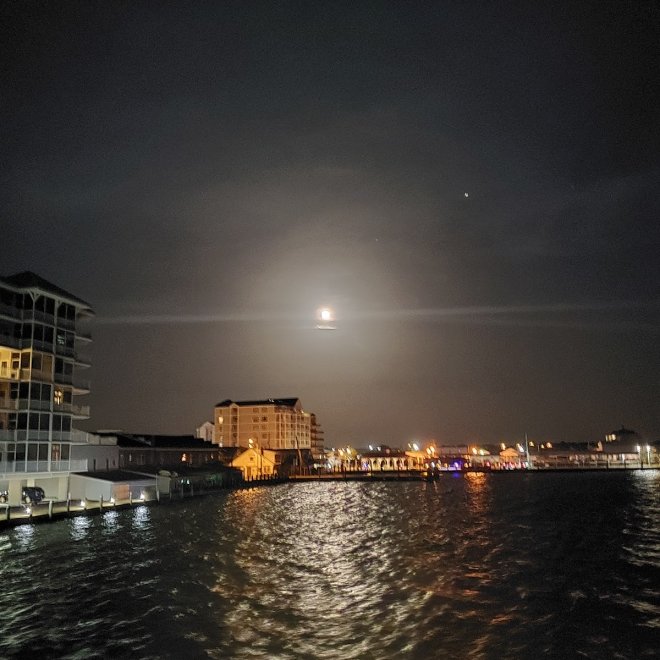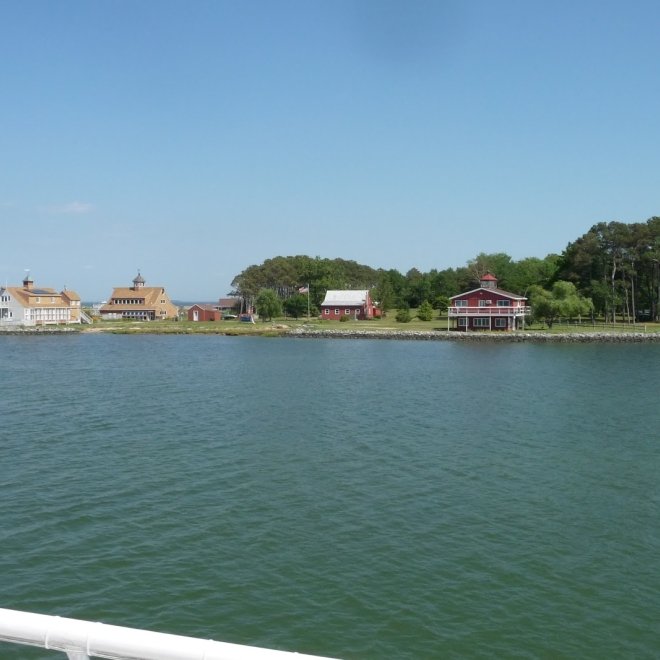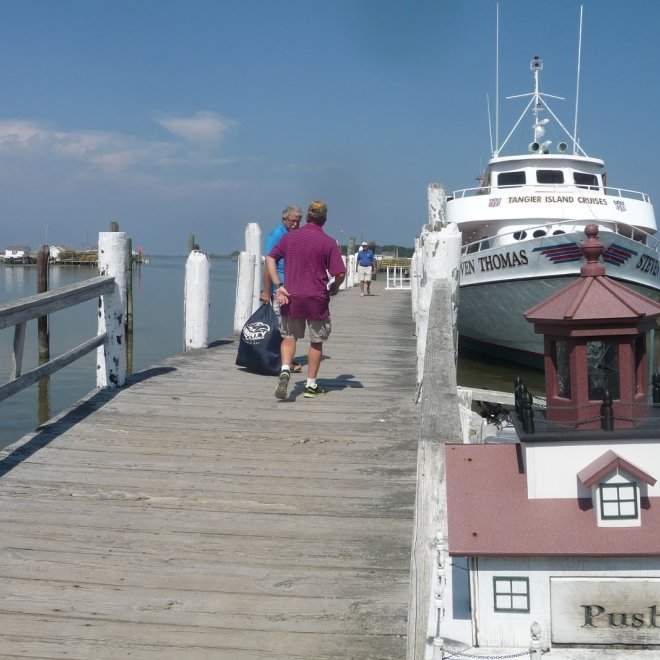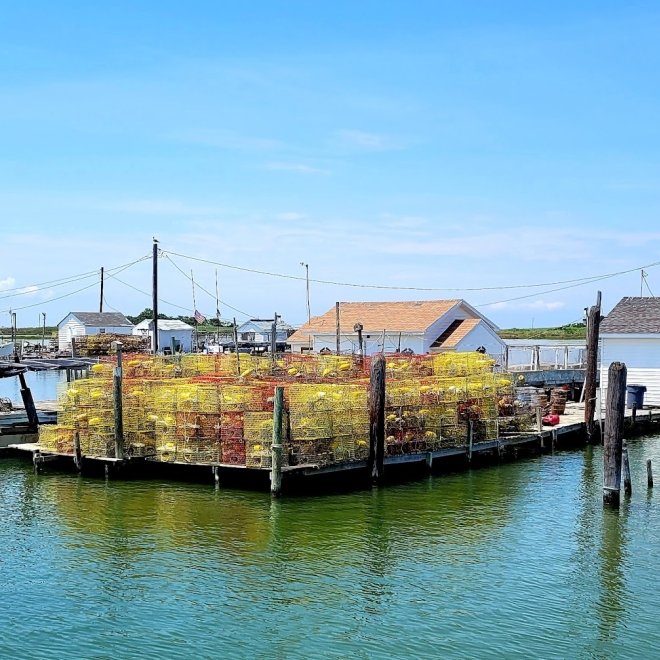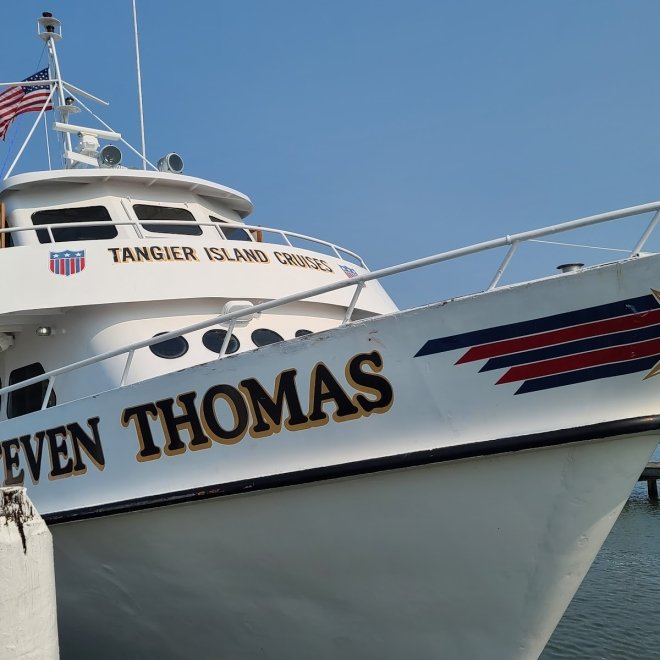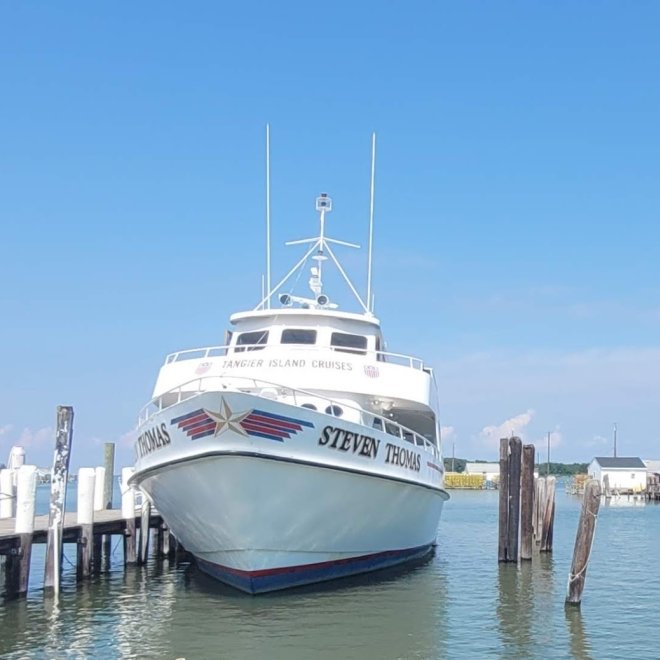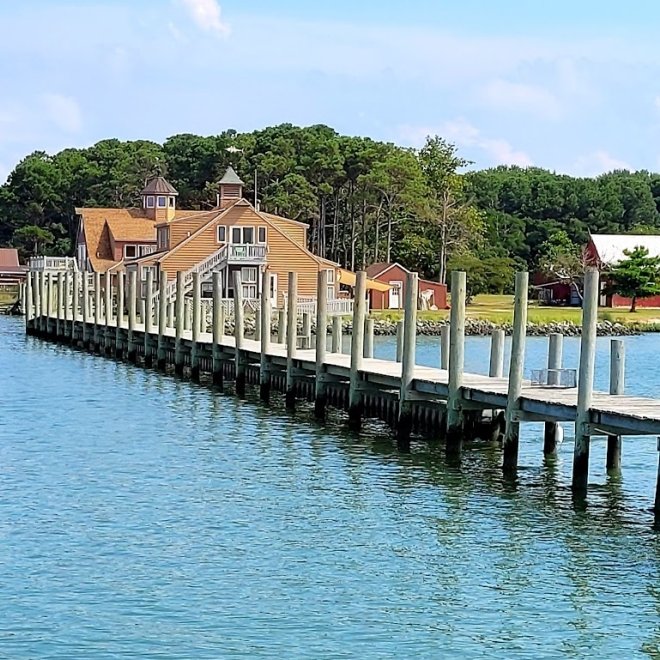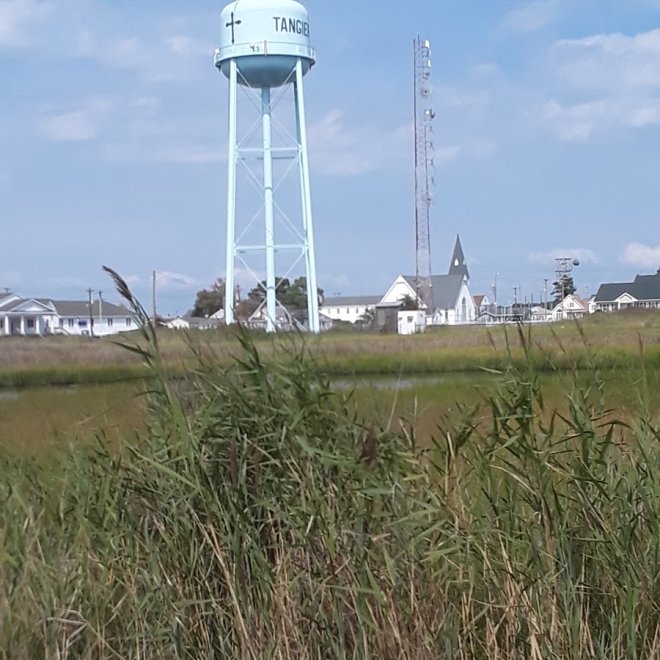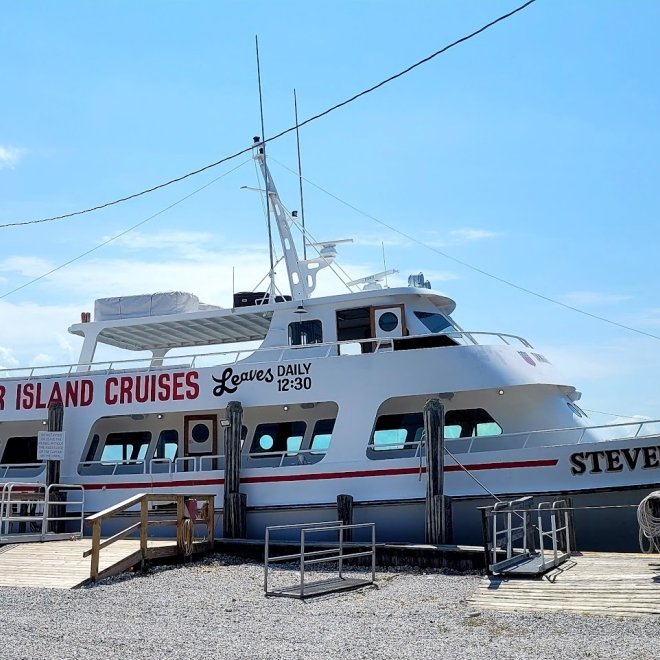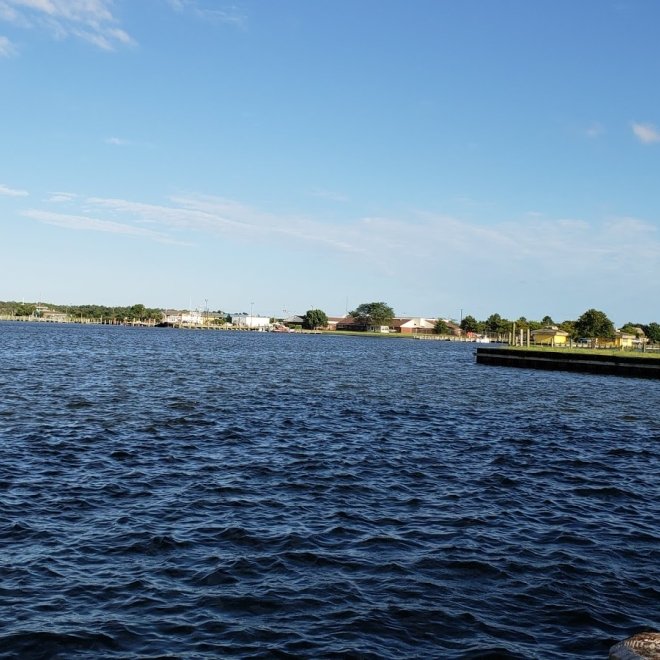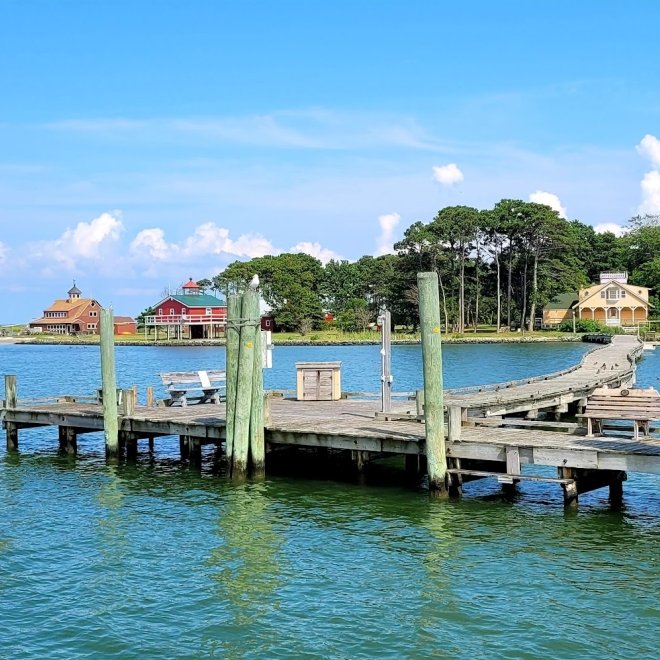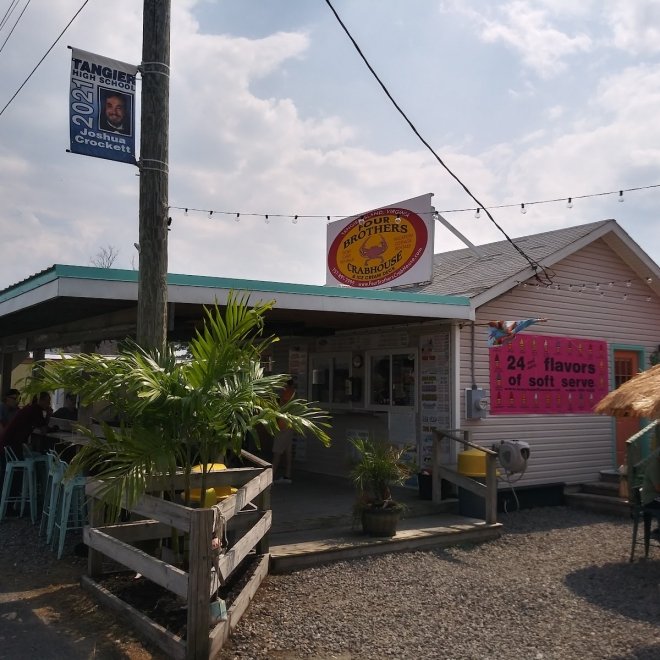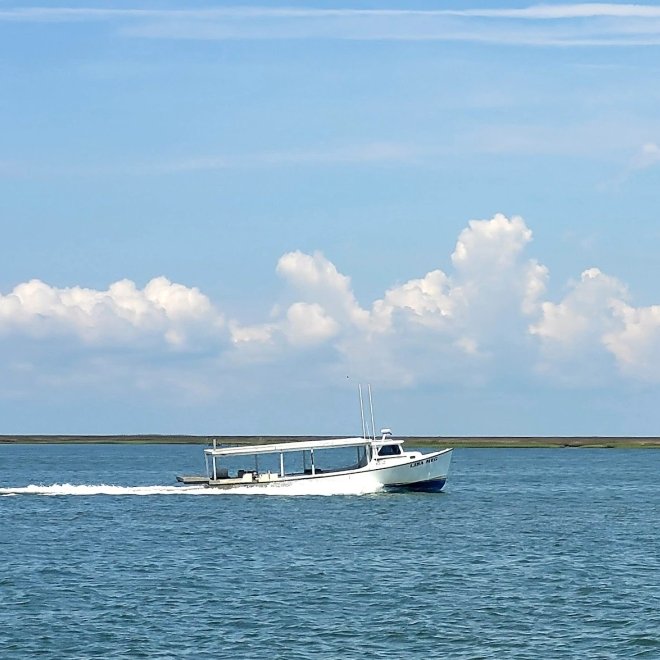 Recent Reviews
TripAdvisor Traveler Rating
5
Tangier Island Cruises
40
#3 of 9 things to do in Crisfield
Nice start but disappointing island
The Steven Thomas cruise itself was very nice and well run, however when we reached Tangier we quickly realized there was only one restaurant open. Since we opted for the Golf cart Tour with Michele...
daniel t
2022-08-15 09:53:35
Tangier Island Cruises
Day to Tangier
Great boat ride with an animated tour of all islands on the way to Tangier. Boat staff friendly and informative. The island is like time stood still. A beautiful throwback. Soft shell crabs at...
df834
2022-08-25 16:35:59
Tangier Island Cruises
Tangier Island Cruise
Took cruise to Tangier Island. Staff knowledgeable of other Islands in area and landmarks with information.
Jack5421
2022-09-21 06:10:45
Tangier Island Cruises