Tangier Island Cruises
Cruise to Tangier Island, Virginia from the Thomas Dock at 10th Street in Crisfield. The boat departs at 12:30 pm. The cruise begins May 15th and run daily through October 15th, weather permitting. The boat is available for charter excursions, outside of their regular schedule, to groups of 25 or more. Note: bicycles are allowed for an additional fee, but no kayaks are allowed on board.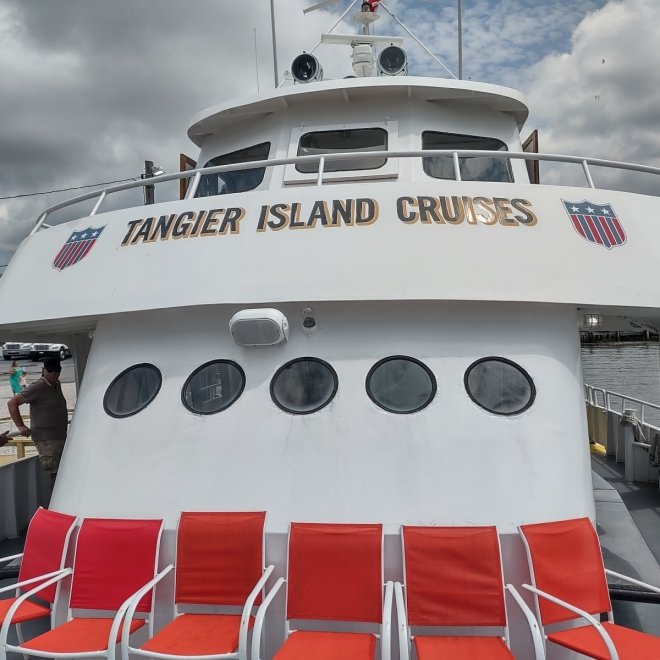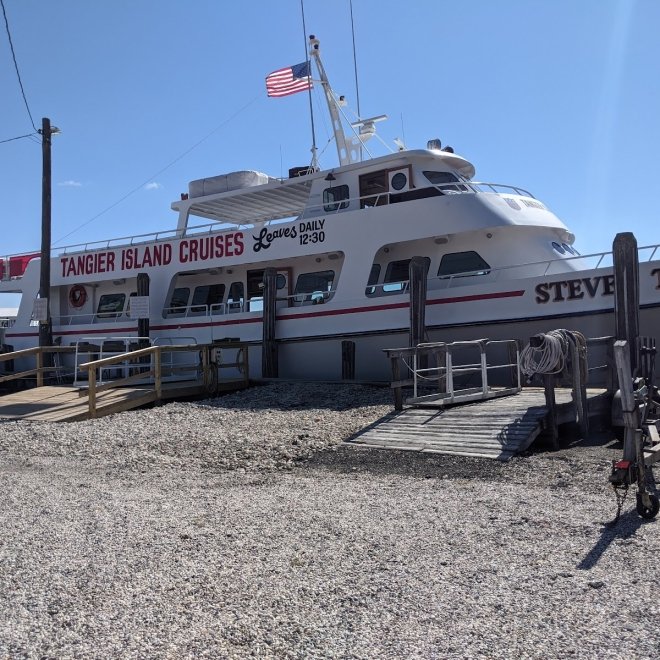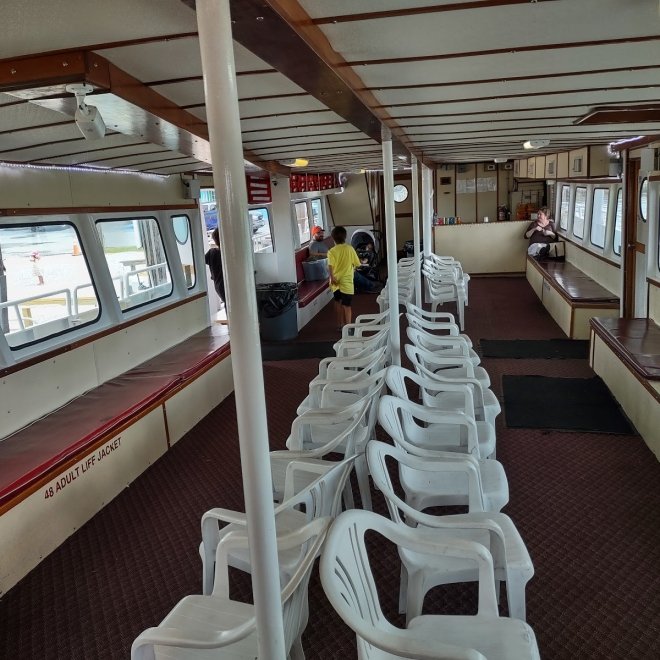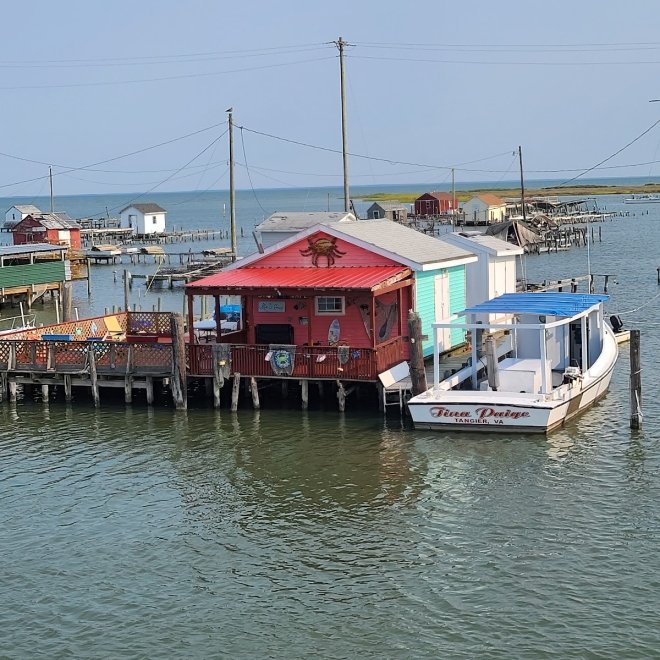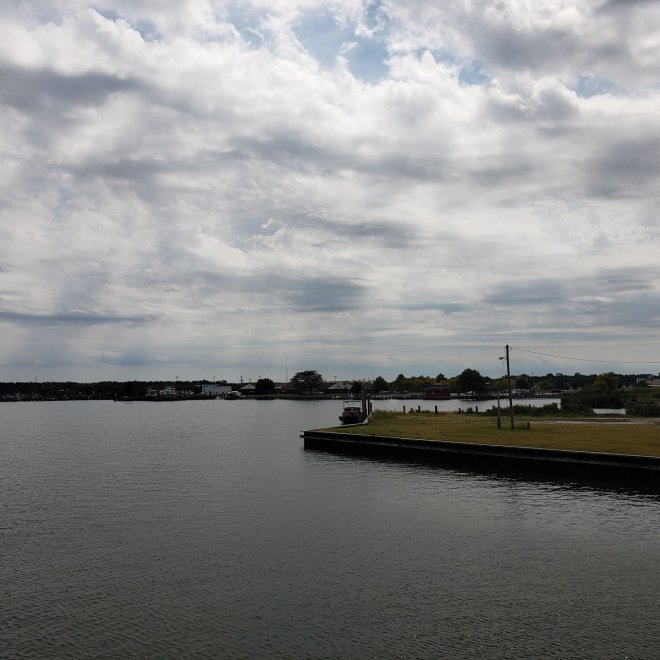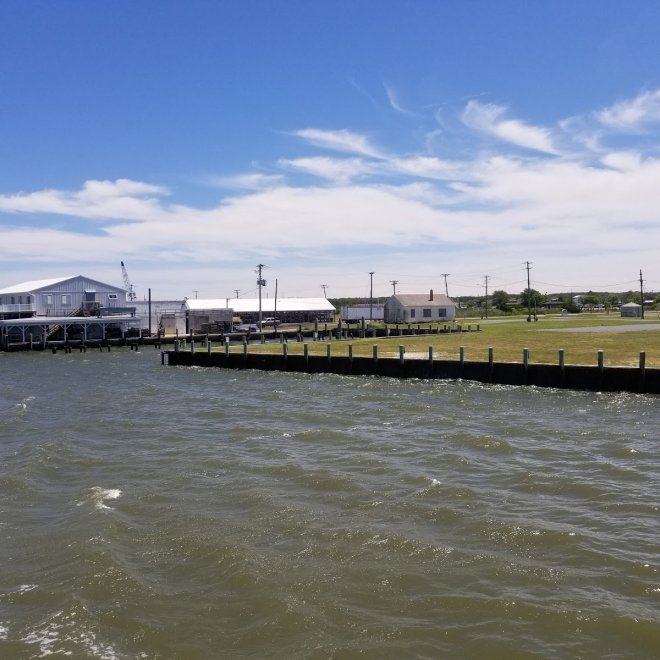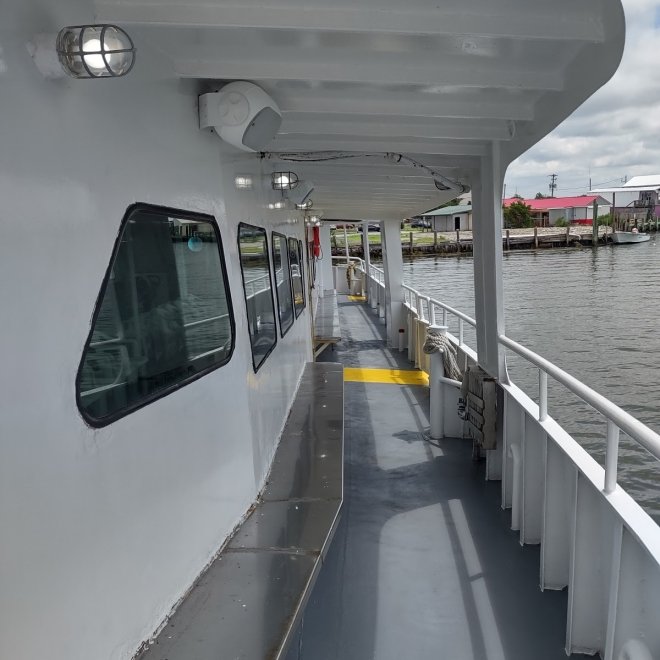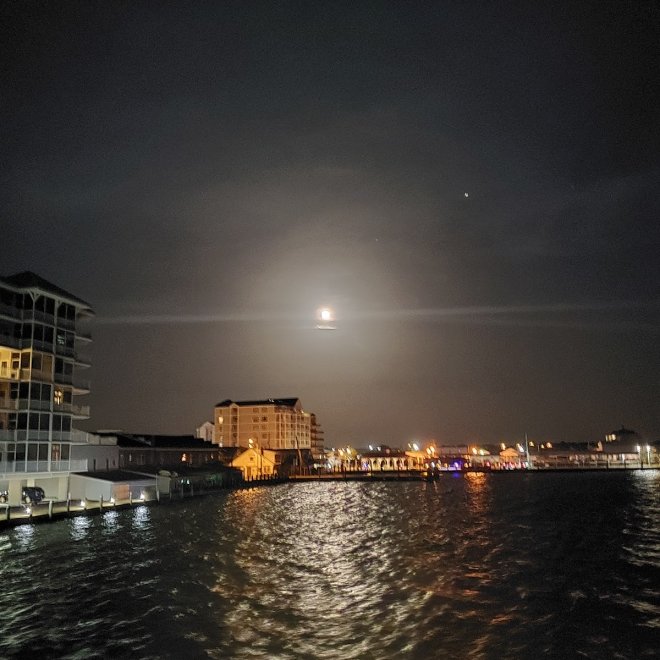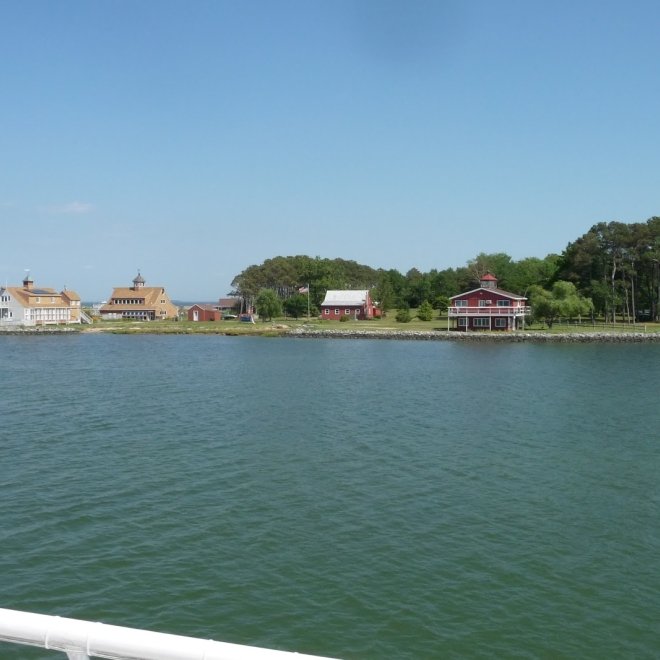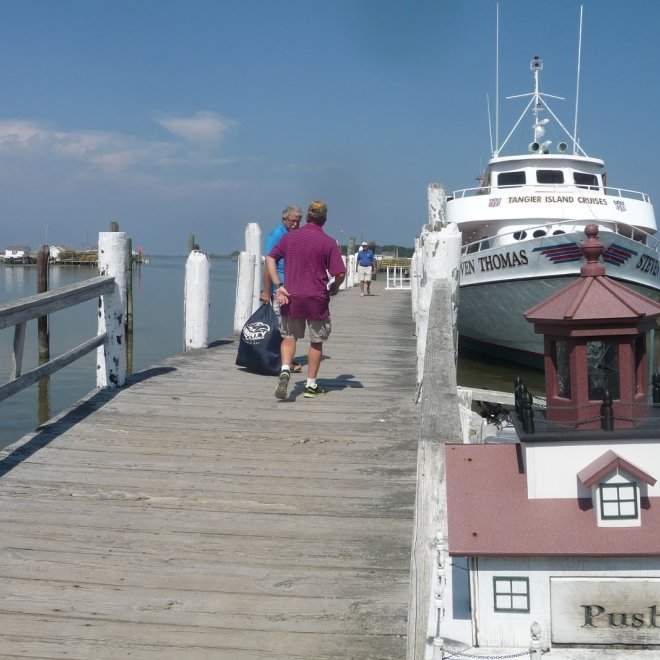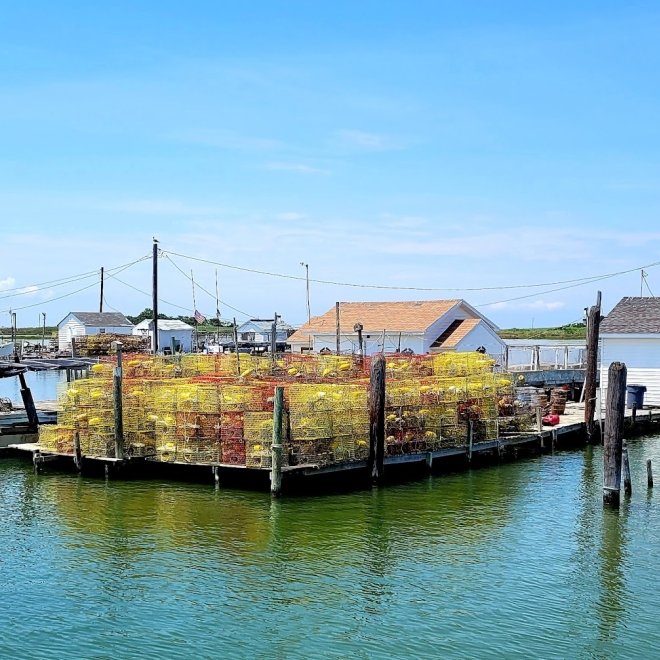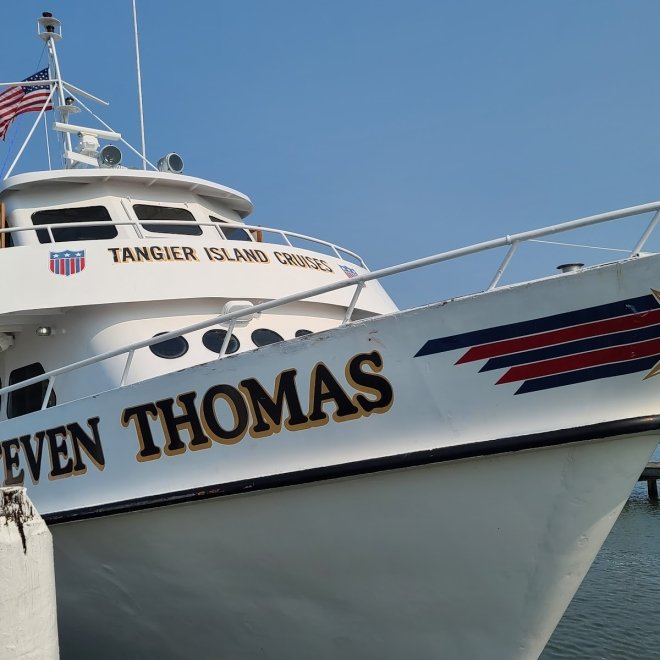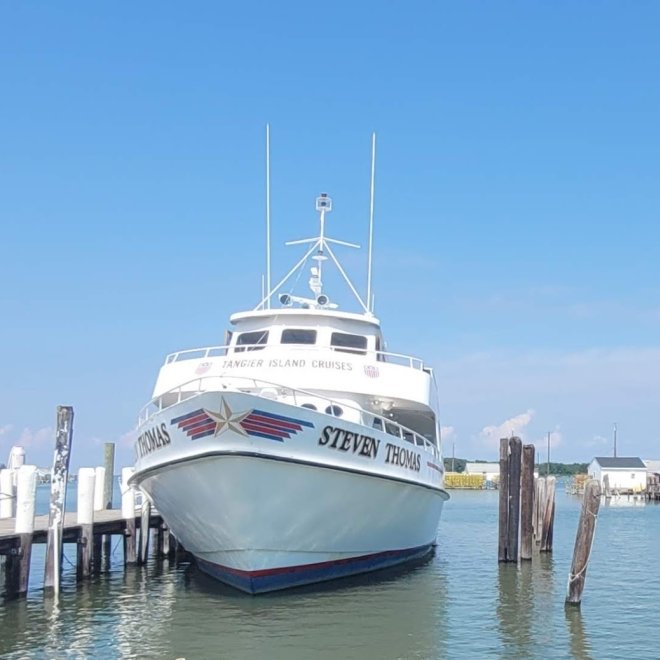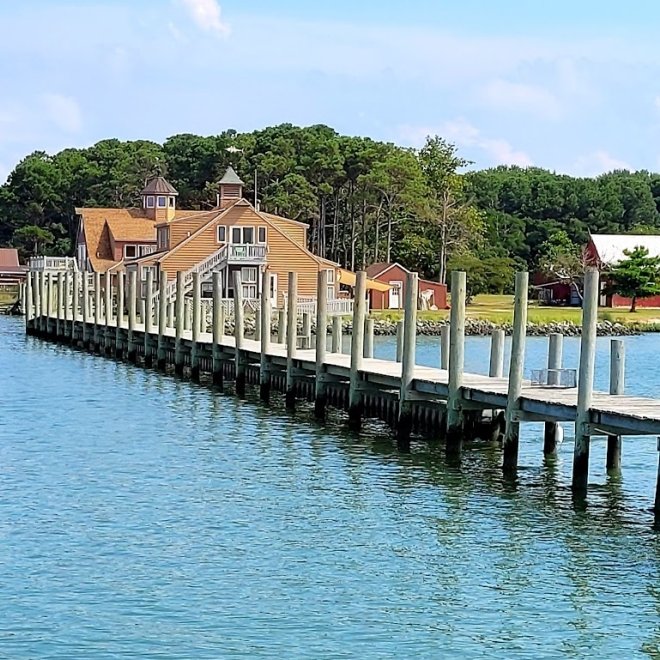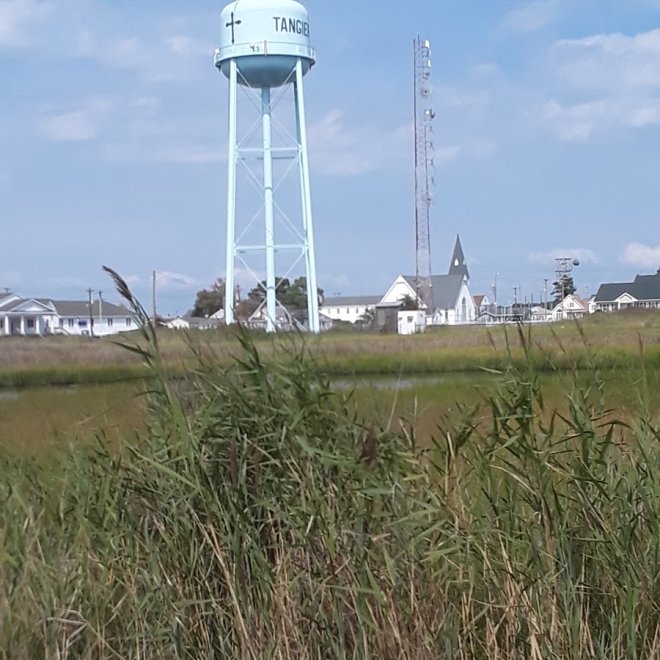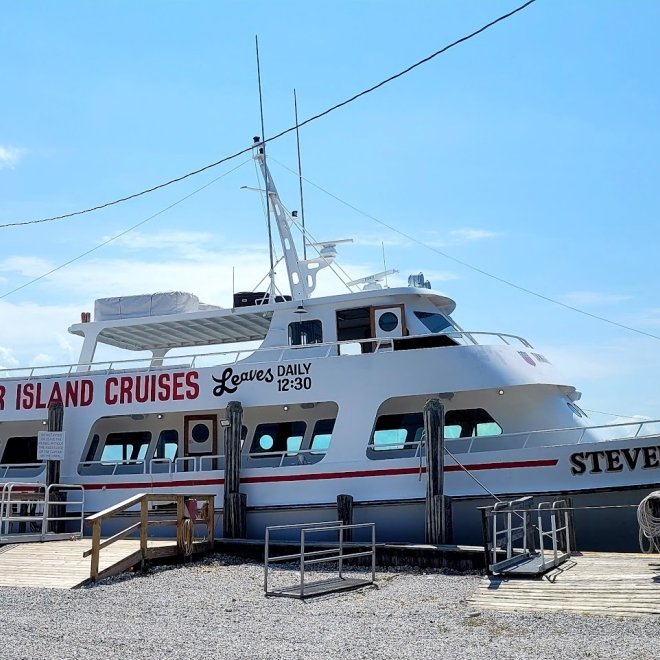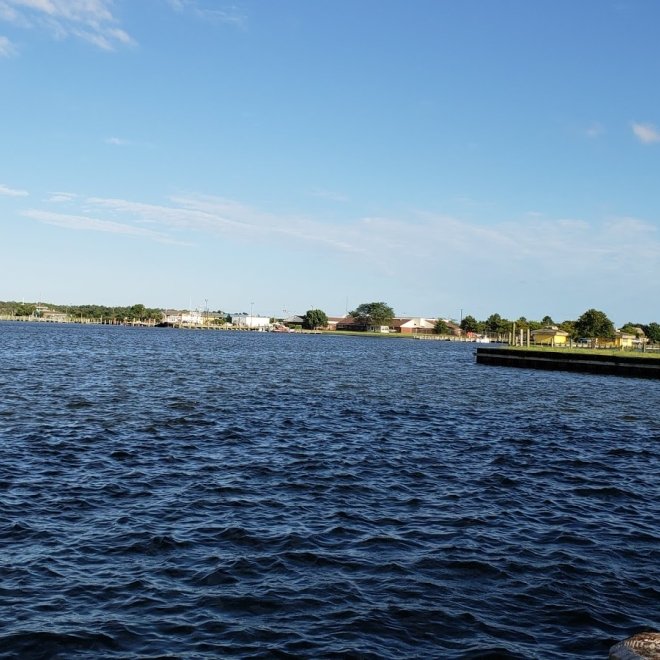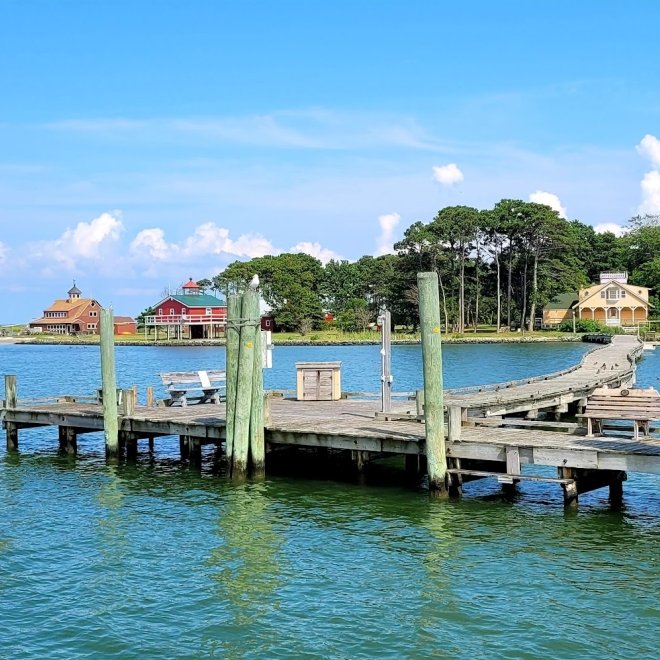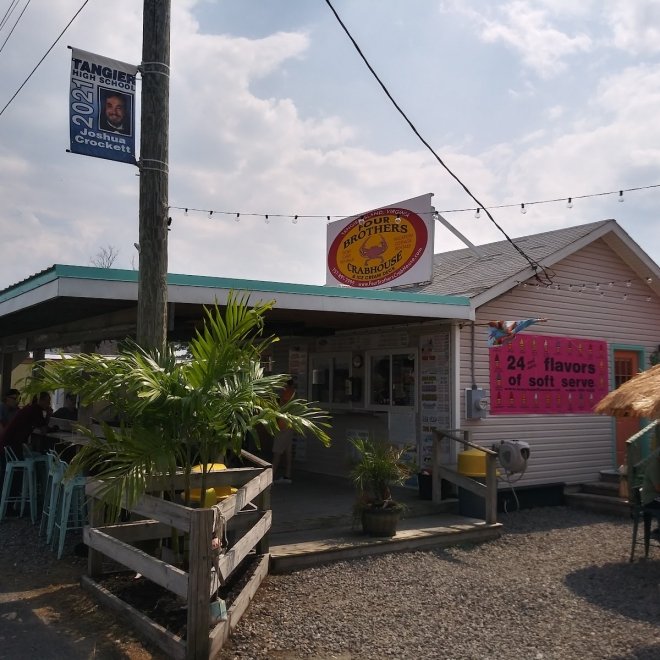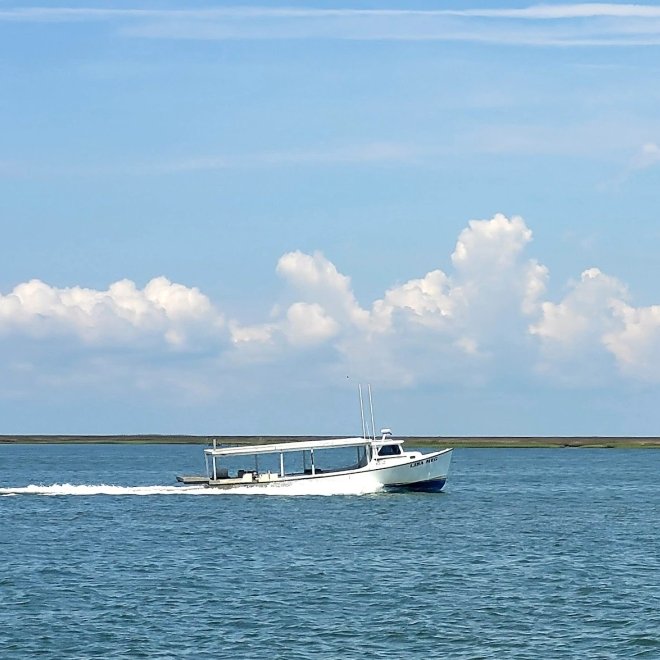 Nailah Stevenson : 5 on 9/17/2023 1:37 pm
Amazing ride! Also the old man who works on the boat is so nice! Didn't get his name but we had a great conversation with him during the boat ride. He knows a lot of history about Tangier island and some of the history that took place on the water. Definitely hope to take another ride soon!
Nailah Stevenson
1694957862
Tangier Island Cruises
Rick Adkins : 3 on 7/18/2021 8:22 pm
This is specifically for Tangier Island Cruises departing out of Crisfield, MD on the Stephen Thomas. Overall not a bad no frills cruise over to the island and back. Our boat was fairly large and not crowded with both outside and inside (air conditioned) seating. The did have some drinks (no alcohol) and minor snacks such as chips. The trip takes approximately 1 hour and 15 minutes and our trip had a nice breeze with pretty smooth water.
Rick Adkins
1626639758
Tangier Island Cruises
James Miller : 5 on 8/7/2023 5:09 pm
Great trip. Captain and crew very knowledgeable. Tangier Island is a living history location. A must visit for anyone interested in the history of the Chesapeake Bay
James Miller
1691428175
Tangier Island Cruises