The Crab Place
Monday

9:00 am - 5:30 pm

Tuesday

9:00 am - 5:30 pm

Wednesday

9:00 am - 5:30 pm

Thursday

9:00 am - 5:30 pm

Friday

9:00 am - 5:30 pm
Fresh seafood, steamed crabs, crab cakes, and much more, are shipped. Online sales only.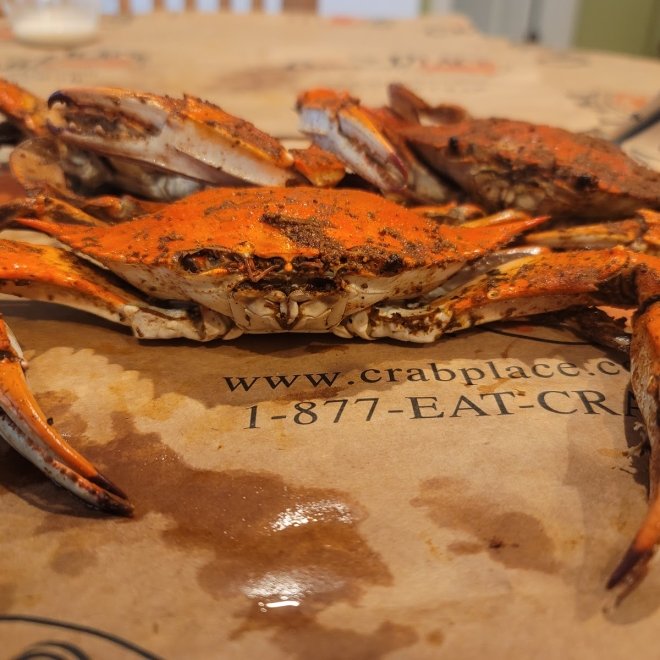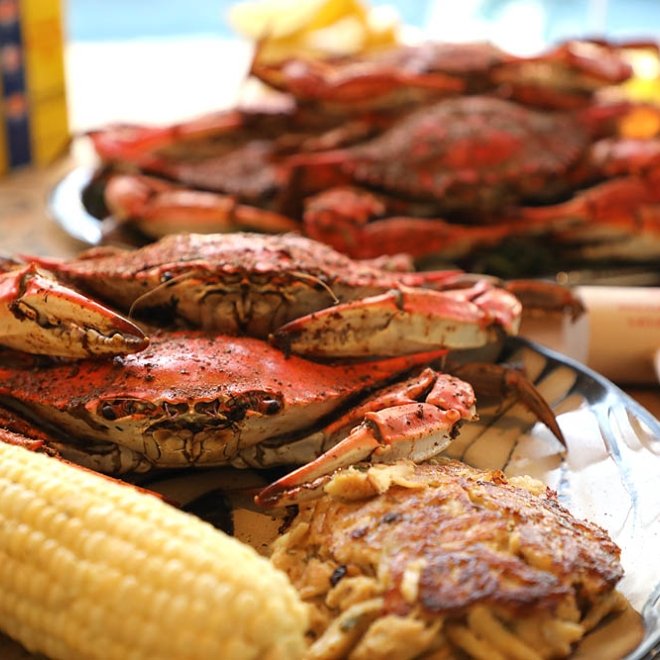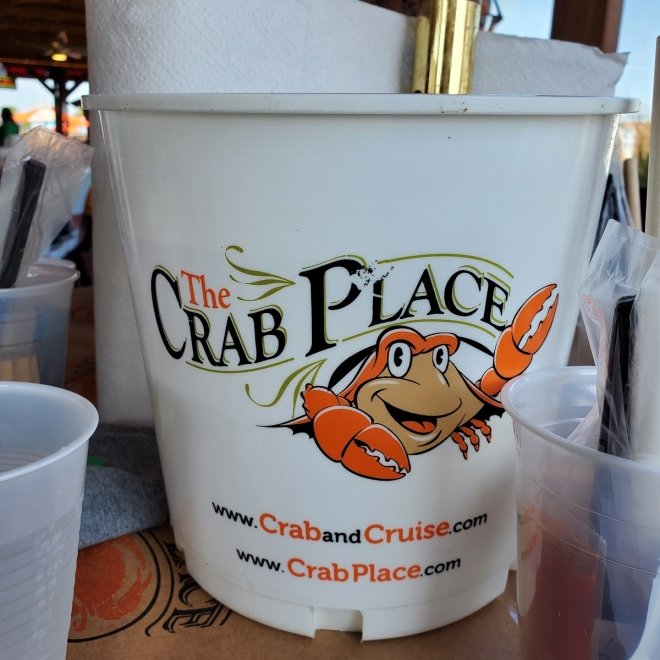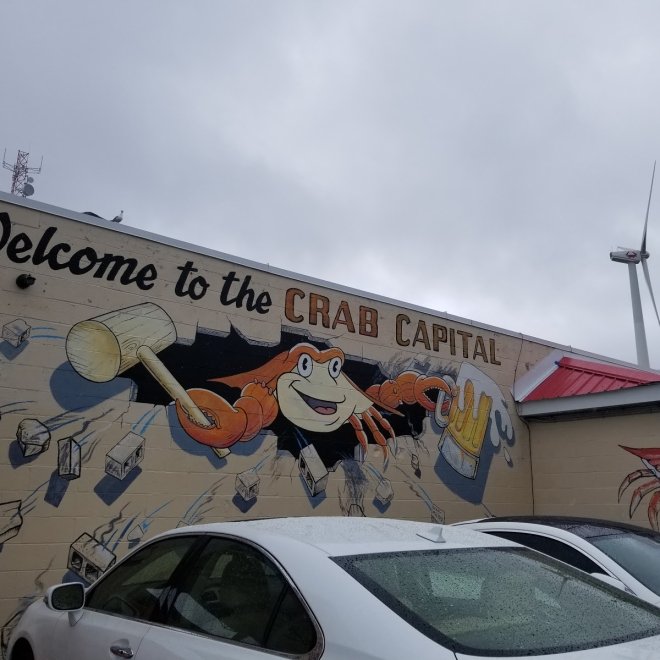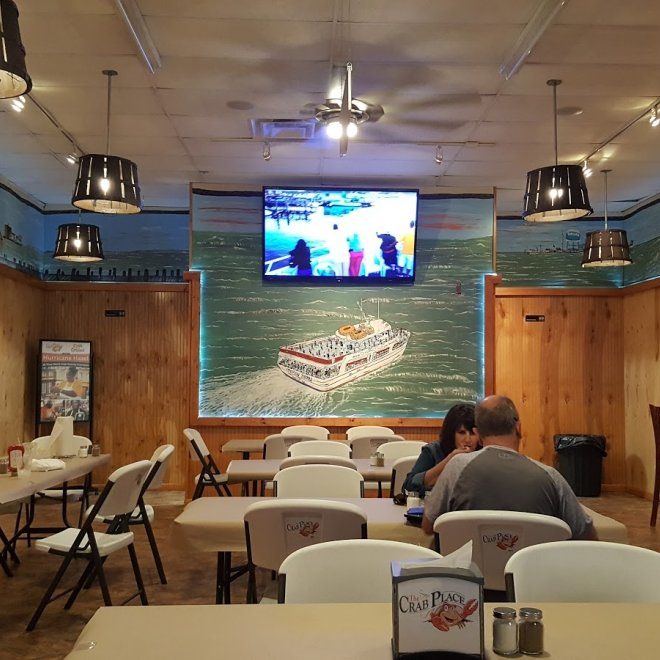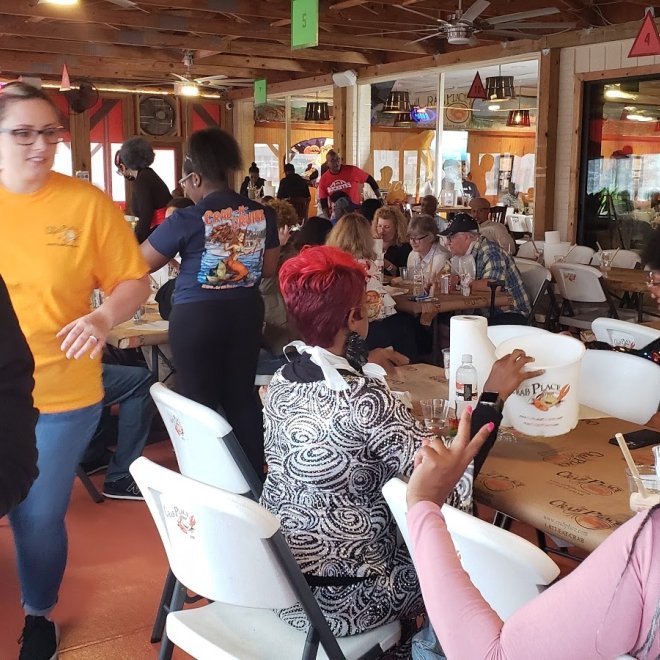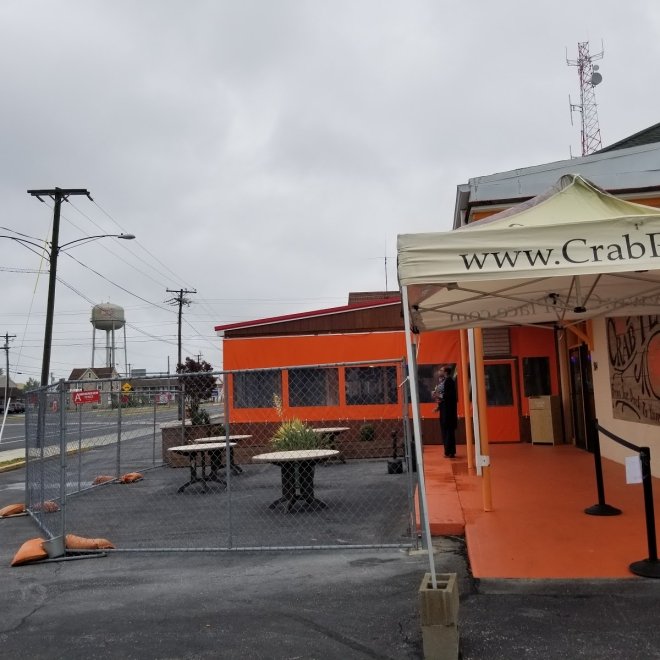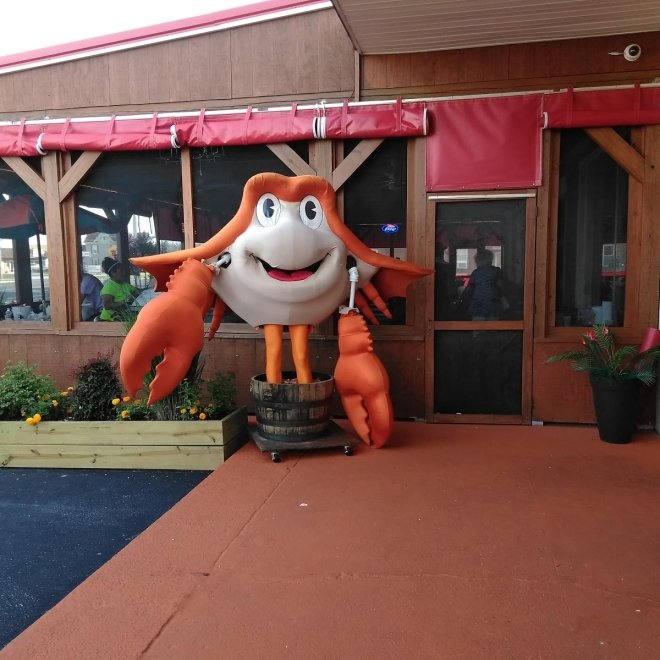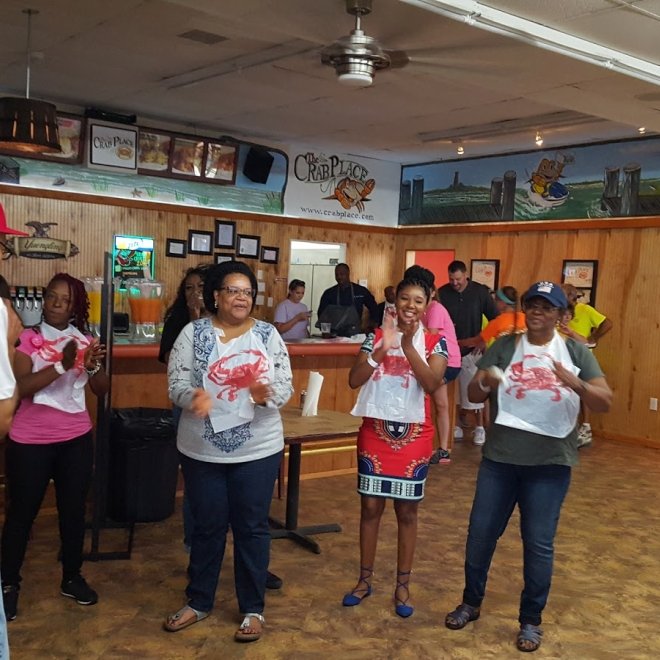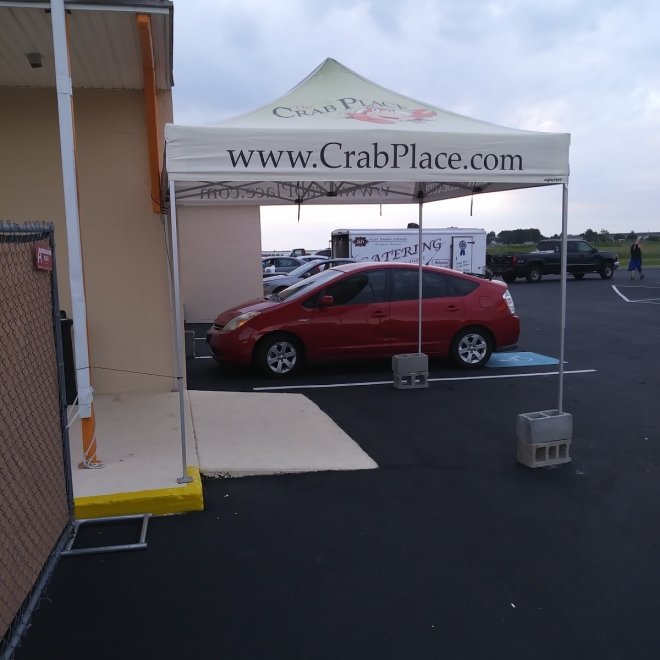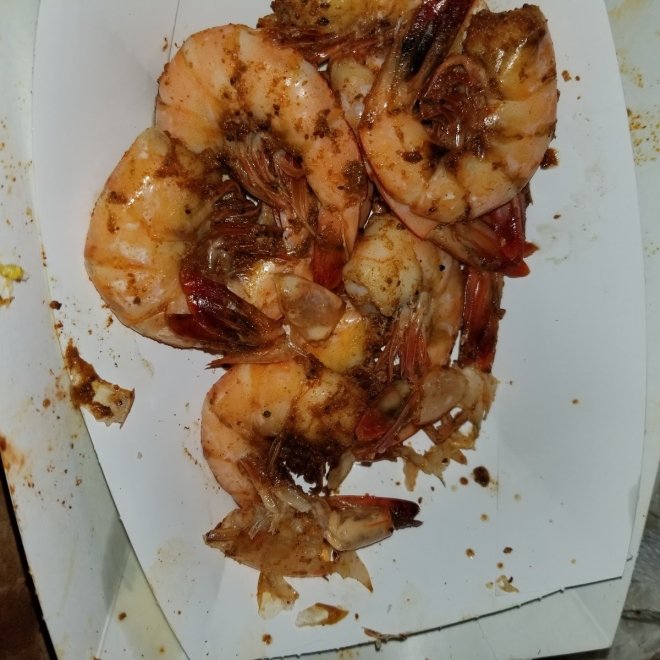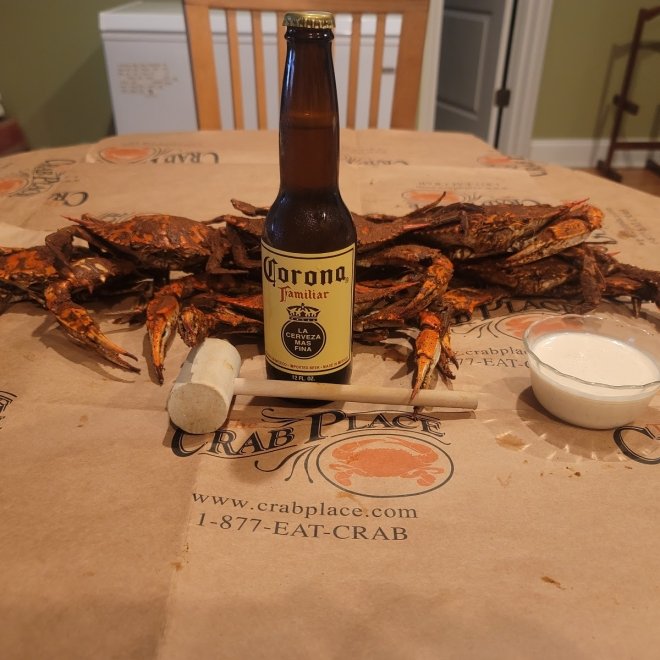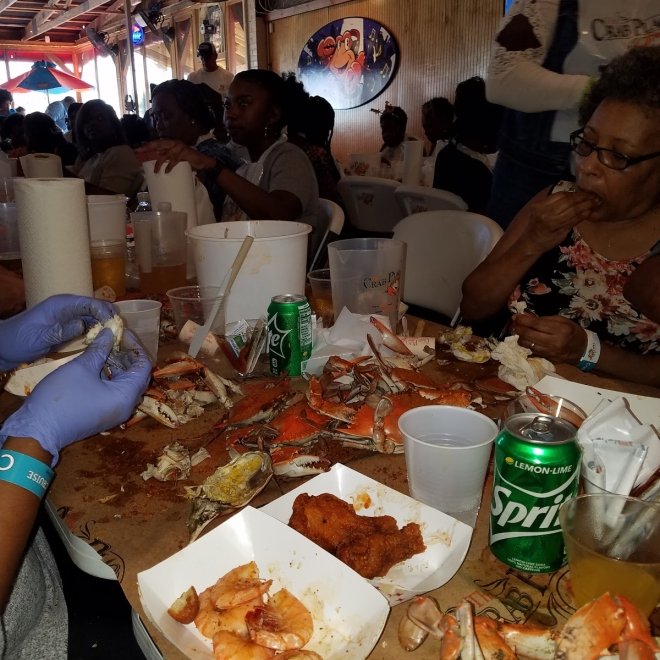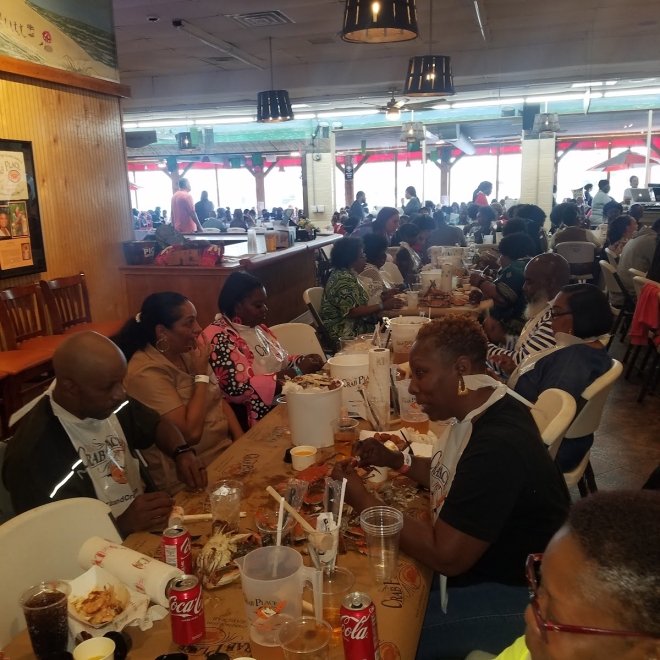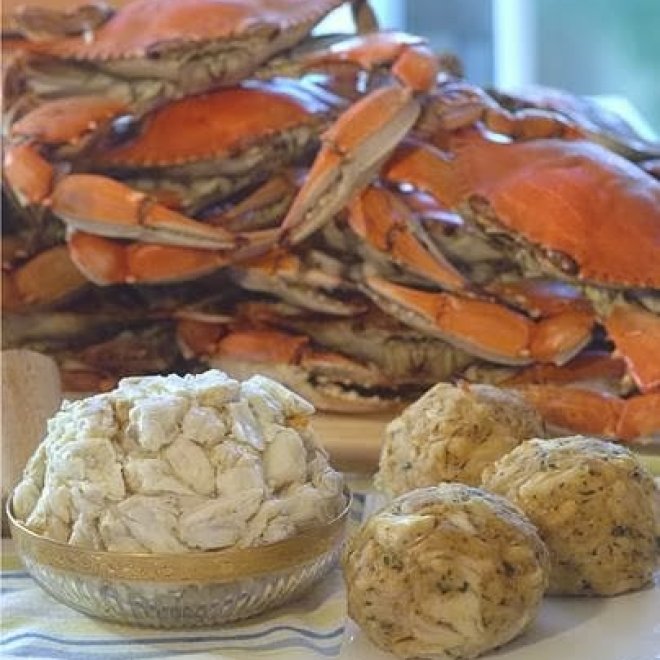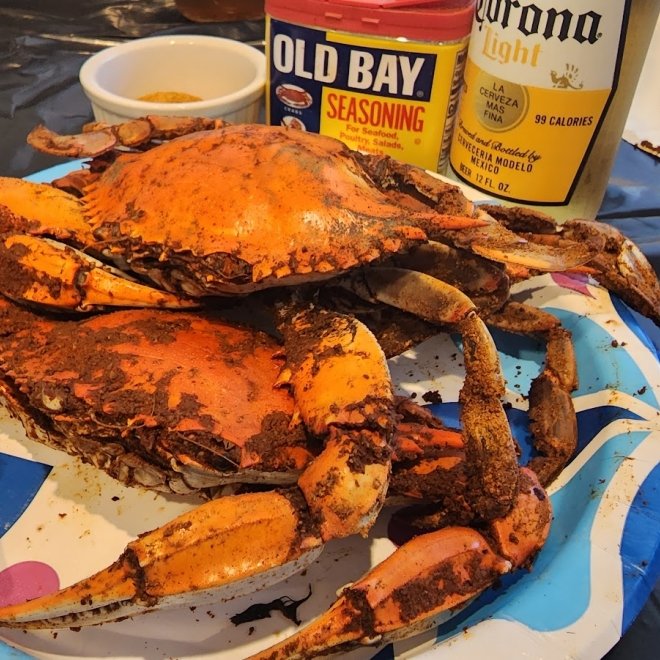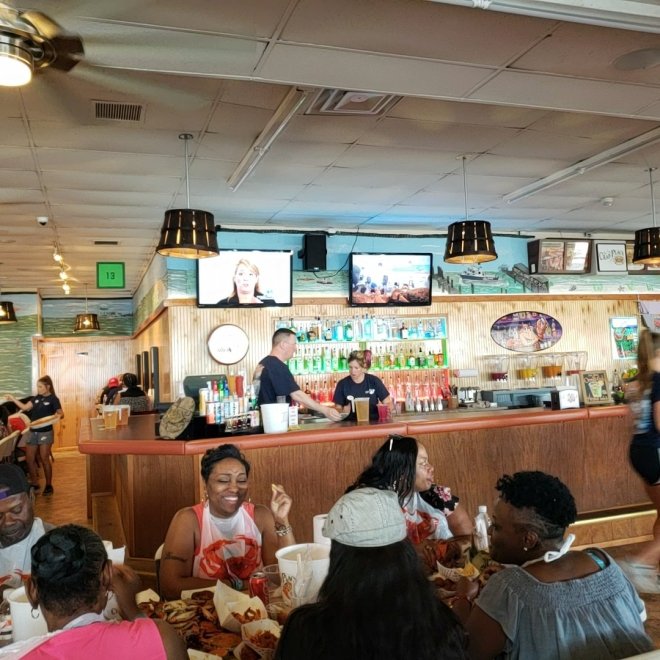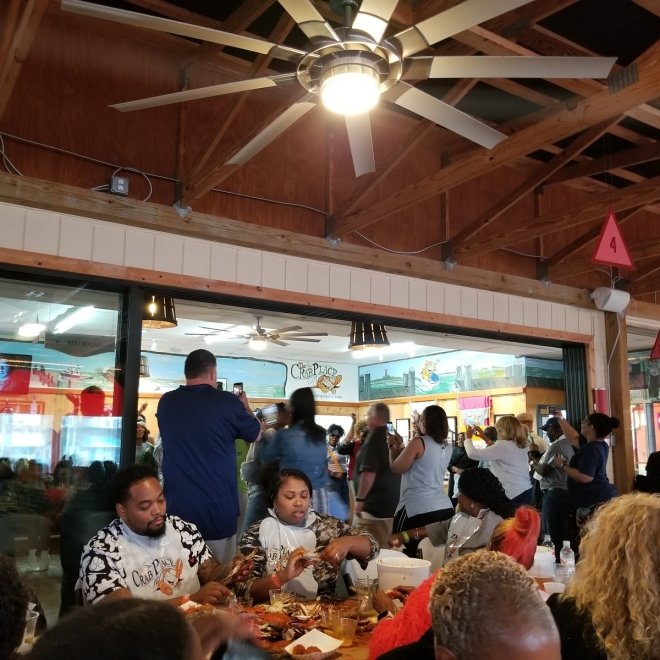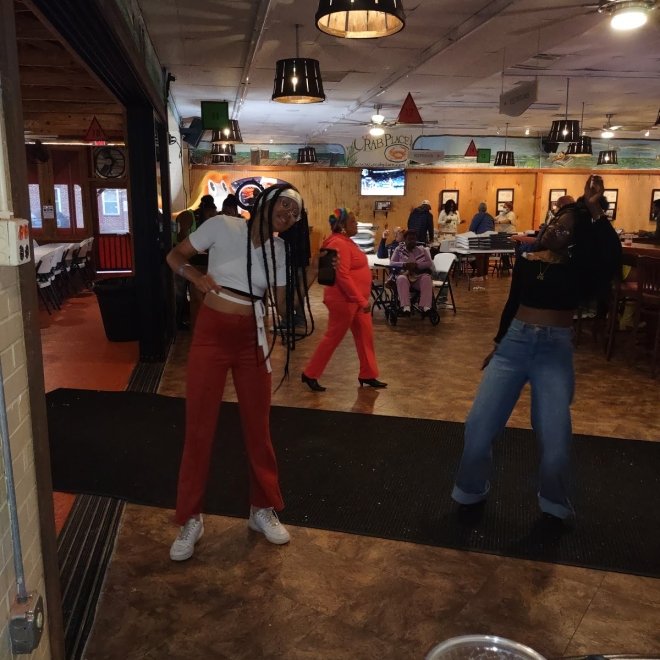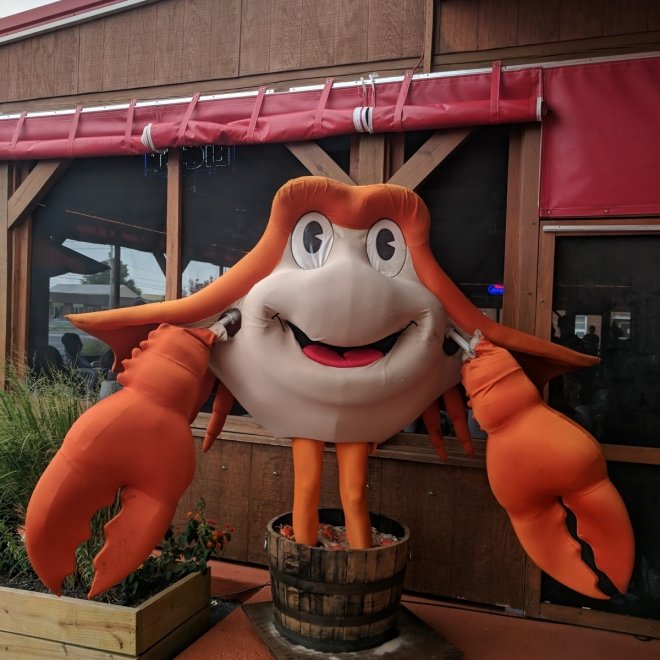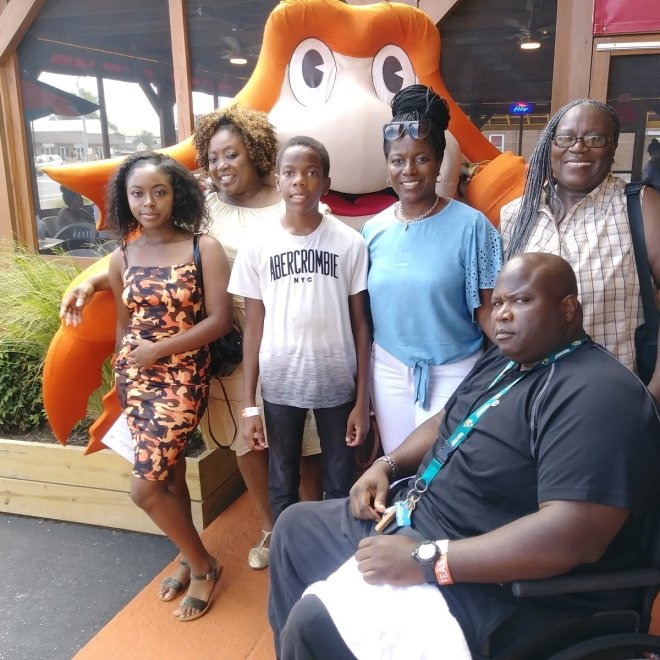 $$ - $$$
Recent Reviews
TripAdvisor Traveler Rating
4
The Crab Place
69
#2 of 20 Places to Eat in Crisfield
DO NOT TRUST THEIR SHIPPING
Placed an order online for delivery 06/22/2021 for my 50th birthday party 06/23/2021. I wont have food for my party thanks to these useless folks. NEVER NEVER NEVER use them!!!!!!!!
denisehF7432KS
2021-06-22 10:13:57
The Crab Place
The Absolute Best!
We really enjoyed ourselves. The crabs were huge. The staff was excellent. Shout out to Alexa for taking care of us. Great time. Great Staff. Great Location. Great Food.
Shantamr36
2021-06-27 16:20:35
The Crab Place
Blue crab steamed
Good customer service ( thank you Mercedes)!!! Ordered half bushel of regular female crabs cooked/steamed overnight to Tennessee. They were heavy and full will definitely order again!!!! Very...
ajber1964
2022-10-08 03:37:01
The Crab Place