Wink's Sporting Goods
Tuesday

9:00 am - 5:00 pm

Wednesday

9:00 am - 5:00 pm

Thursday

9:00 am - 5:00 pm

Friday

9:00 am - 5:00 pm

Saturday

9:00 am - 4:00 pm
Fishing, Crabbing, and Hunting supplies. Hunting and Fishing licenses, handguns, long guns, archery, and archery supplies. Fishing and Crabbing Sites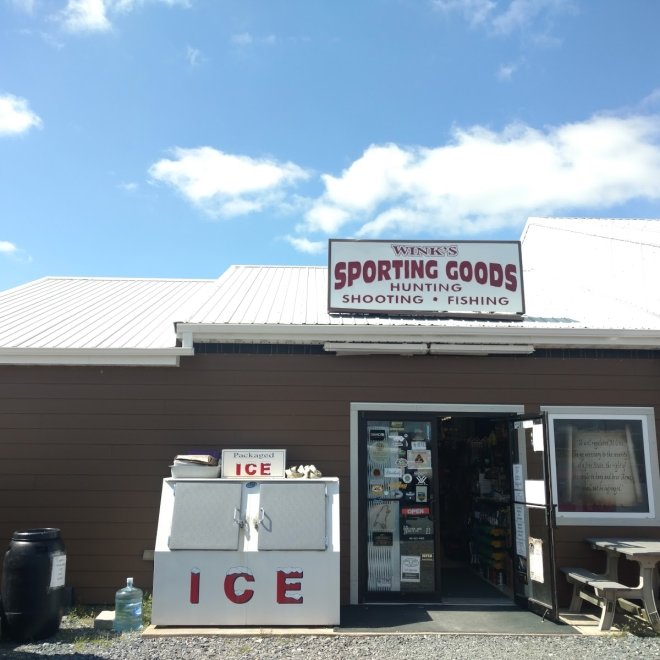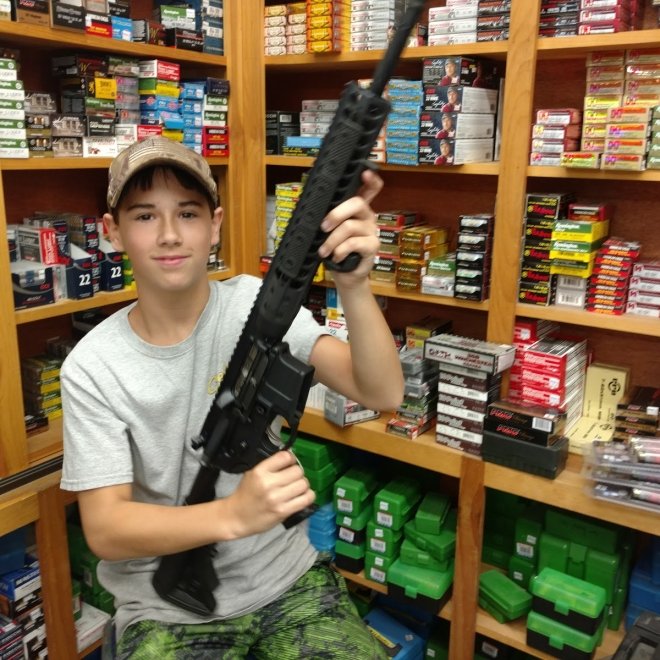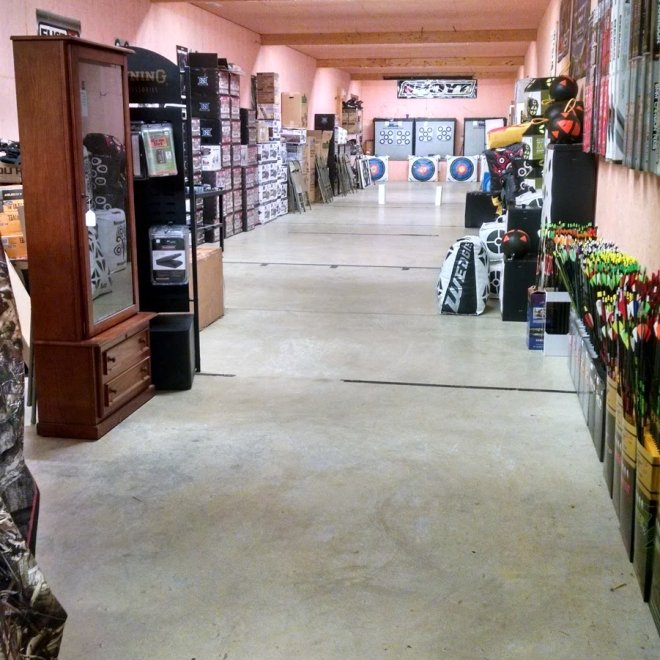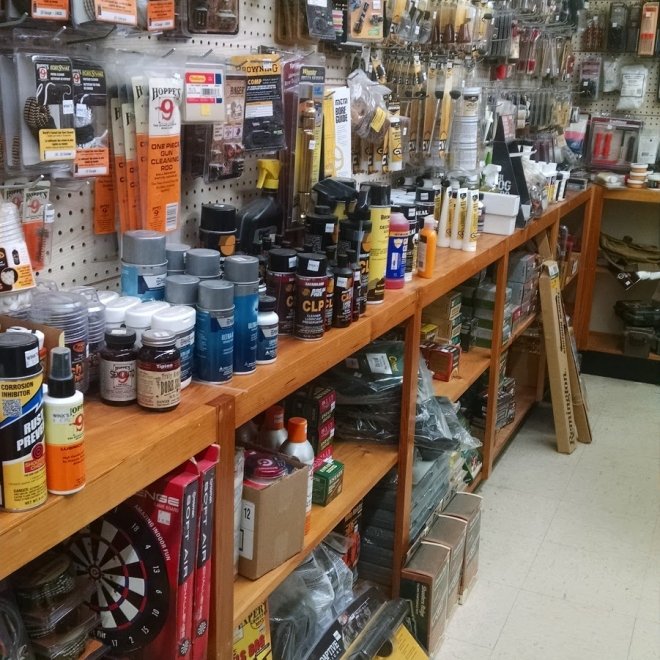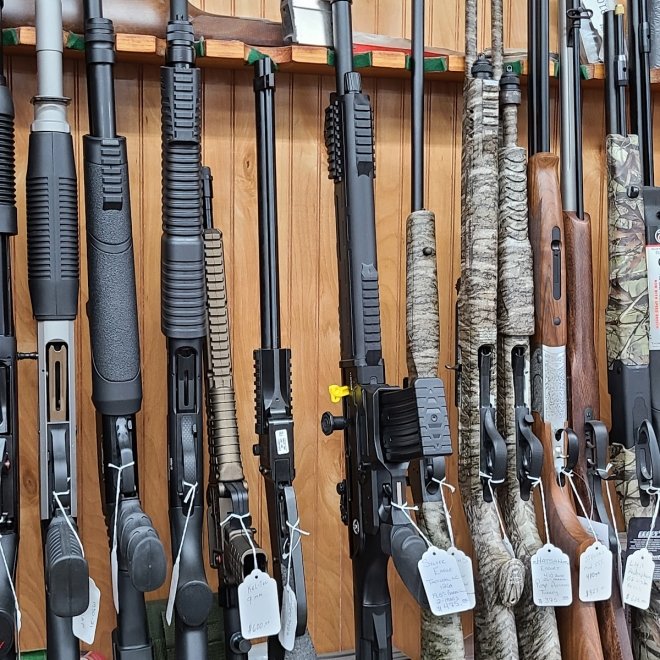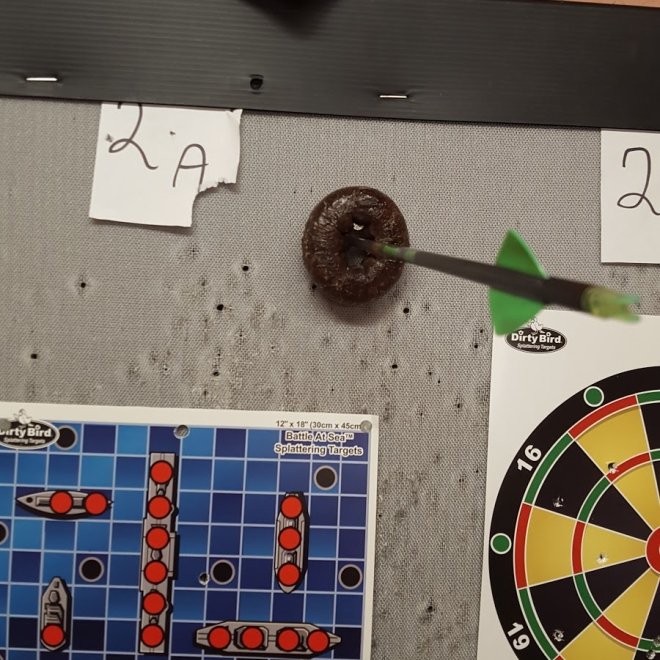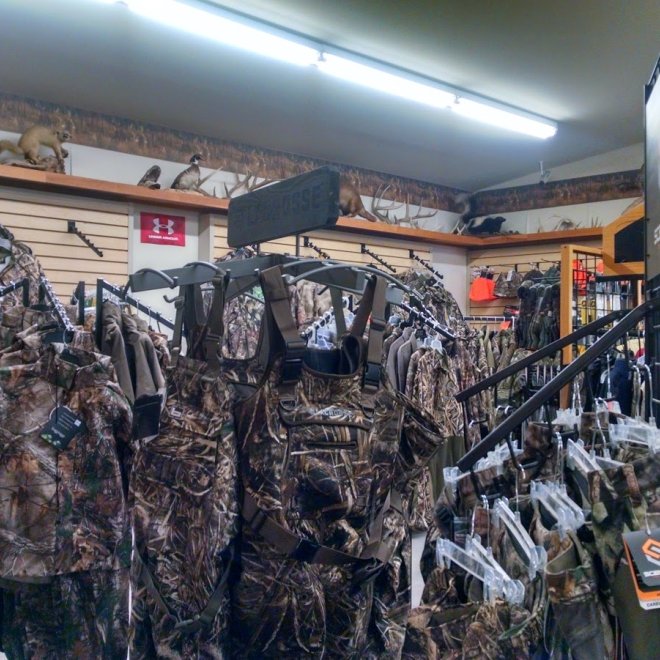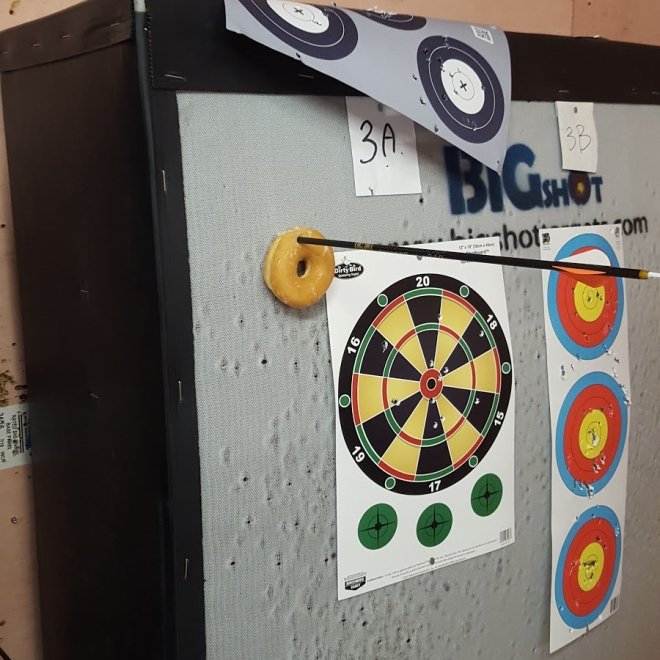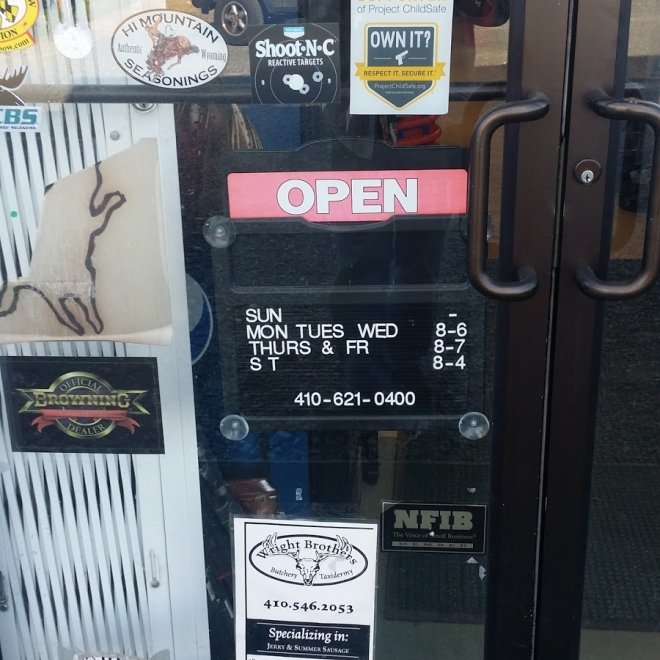 Jay Zimmerman : 5 on 10/13/2023 11:49 pm
Stoped by for some tackle for fishing in the bay and they were very helpful providing everything that we needed to get going. Also looks like they do very well at supplying hunters for big game or ducks. Staff was friendly and very willing to help out. Keep up the good work! If you're headed to Deal Island this is the last bait shop before you get there.
Jay Zimmerman
1697240955
Wink's Sporting Goods
James Moorhead : 1 on 8/18/2023 10:07 pm
So in the past year I have bought 3 guns, tons of steel shot and dove load. One of the guns purchased there last year had the bolt handle fall out hunting. No big deal , things happen. I bring the gun into the store and Jamie takes my name and number and says he will work on it. A couple months go by and not a word. So my wife brings the gun in and the same story from jamie. She goes on Jamie. Website 3 days ago from the dealer and it will be here Monday. Horrible customer service after they get your money. I will never go back to them. Tighten up Jamie you suck
James Moorhead
1692396433
Wink's Sporting Goods
Joey Momo : 4 on 6/20/2023 2:13 pm
They have a large selection of everything an outdoorsman would need. Whether you hunt, fish, or just a weapons enthusiast, they have it. The employees are friendly and knowledgeable.
Joey Momo
1687270428
Wink's Sporting Goods