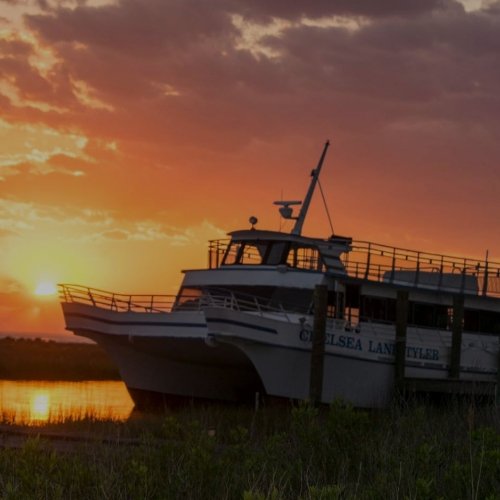 enjoy today
The Adventure Begins...
We are located on Maryland's Eastern Shore, along the Chesapeake Bay and close to the Atlantic Ocean. With miles of tidal bays, rivers, and lush woodlands, this is nature's masterpiece, a paradise for outdoor sportsmen, recreationalists, nature lovers, and the ideal backdrop for family entertainment.
Nature is Calling.
10 Beautiful Parks to Visit
Looking for an adventure? Bring the whole family for a hike through one of Somerset County's picturesque parks. Launch your boat, hit the beach, soak in the sun and enjoy the beauty of the surrounding waterways. And don't forget your binoculars! You never know what creatures you'll spot along the saltmarsh.
Download Visitor Guide
Experience Our Events
If anyone knows how to do events, it's your friends in Somerset County! There's always something to celebrate, whether it's music, food (crabs, of course), history, culture, or community. You will have such a blast, you won't want to go home! So pull up a chair (or a boat) and let the festivities begin!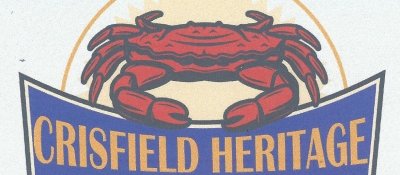 Sep 30
Activities, entertainment, food, arts and craft vendors, and live demonstrations; all showcasing the Chesapeake Bay culture of Crisfield - will be par...
Choose a Destination
When you experience Somerset County, Maryland, the options are endless. Whether you're looking to rest your head in a quaint bed and breakfast with a relaxing weekend on the beach or to cruise on the Chesapeake and dig into a mouthwatering crab feast, you will find what you're looking for in one of our traditional Somerset towns. No matter where you go, we can promise a breathtaking sunset view to top off your evening!